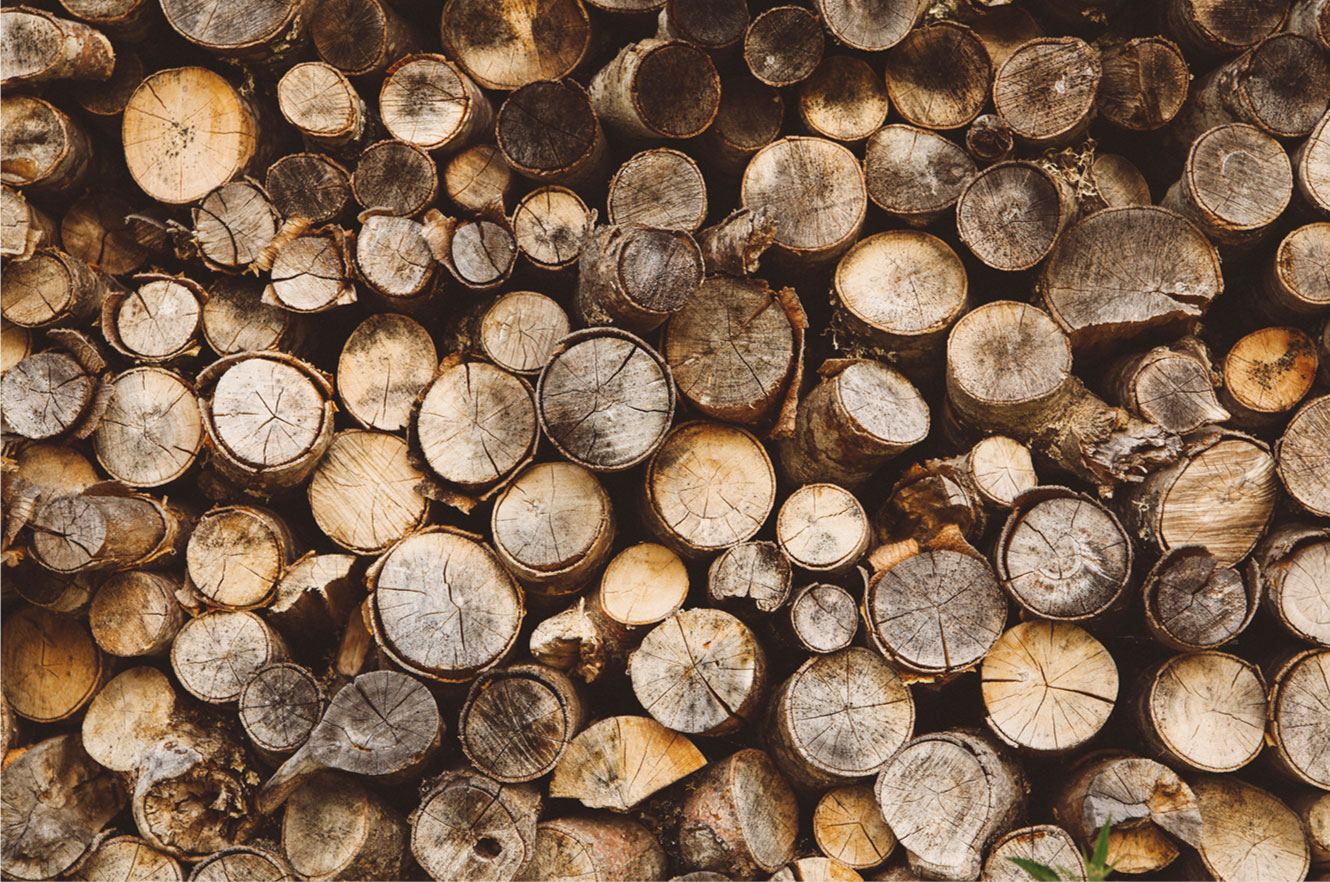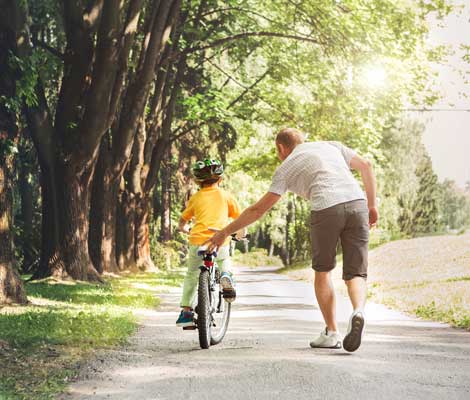 Timberland Loans
Mortgage Lending
Each home purchase experience is unique and we are here to assist you every step of the way. Our knowledgeable, experienced lenders will assist you in finding the perfect financing solution for your individual needs. We'll listen to your goals and work with you to find just the right fit for your circumstances. There are no cookie-cutter loan programs here; you'll find plenty of flexibility in your financing options at Timberland.
In addition to our expert lending team, you will also benefit from local loan servicing with Timberland Bank. We don't sell your records; instead, we keep them in house for better service.  Retaining the right to service your loan means that from the time you begin the loan application process until the day your loan is paid in full we will be here to provide any assistance you may need.
Request Information about Home Loans
Locate a Lender
Locate a Timberland Mortgage Lender in your area and let's talk about what you want to accomplish.
Apply Online, Anytime
Get pre-qualified for your home loan online in as little as 20 minutes!
One Size Does Not Fit All
We know that when it comes to your home, one size does not fit all. When you are ready to take the next step, our experienced lending team is available with options to meet your needs!
Home Equity Borrowing 
Home Equity Loans: A Timberland Home Equity Loan works like an installment plan. You borrow a specific amount and pay it back on a regular schedule over time, much like your home or auto loan. A home equity loan provides predictability for monthly budgeting with an interest rate and payments that are fixed and can be a less expensive way to borrow money. 
Home Equity Line of Credit: A Timberland Home Equity Line of Credit provides a little different flexibility than a Home Equity Loan. A home equity line of credit (HELOC) allows you to borrow funds against an established credit limit. You have the flexibility of borrowing or paying against your credit limit as funds are needed over a period of years.
Refinancing  
Refinancing can allow you to lower your interest rate, reduce the term of your loan or monthly payment and consolidate debt. Refinancing also creates the opportunity to take full advantage of your equity and free up funds for college, investments or a vacation. Our lenders will assist you in evaluating your financial picture to determine if refinancing makes sense. We will then provide you with a written, good faith estimate, which is the only true comparison of any financial offer.
Additional Solutions
FHA, USDA and VA Lending: We offer flexible solutions for government loans including FHA, USDA and VA loans guaranteed by Rural Housing through our partnership with LeaderOne.
Manufactured Home Loans: Timberland Bank also has fixed rate and adjustable rate financing available for manufactured homes on land or in a park that were built in the year 2000 or newer.


Passbook Loans

: A Passbook Savings Secured Loan is a convenient way to borrow money at a low interest rate. With a passbook secured loan you are borrowing against funds you have on deposit with Timberland Bank. Your loan is secured by your savings and is payable in flexible terms that are convenient for you: weekly, bi-weekly, monthly or annually. Your savings stay right where they are; safe, secure and still earning interest and fully insured to the limits set by the FDIC.  You may borrow any amount up to 90% of your available balance with a Passbook Loan and receive your cash the same day you request it.
Financing for Auto, Boat & RV: Part of our role as a community bank means being there with flexible, low rate loans for the purchases that you really want— maybe it's a new car, boat or RV.
Make a Loan Payment 
Timberland loan customers can make a loan payment from an external source such as another financial institution. If you have questions or need assistance, please call our Loan Servicing Department at 1-800-562-8761.
Click PAY NOW to begin Enter the last five digits of your account number, your name, and the amount of the loan payment
Follow the prompts on the remaining tabs and confirm your payment
Your loan payment will be processed and posted to your account within two business days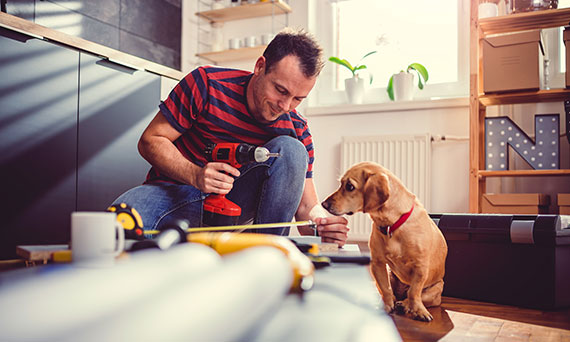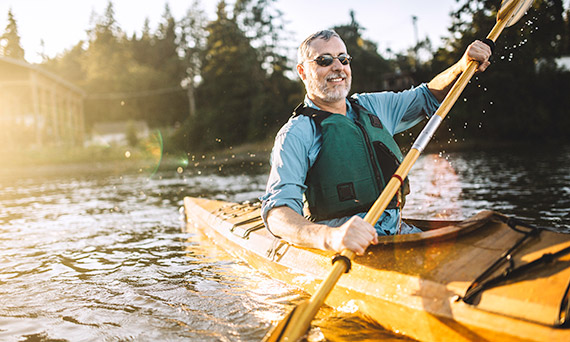 Construction Loans
Ready to build? So are we! Let a Timberland Bank lender help you with all your construction financing needs. 
Lending Resources
Our goal is to provide you with a worry-free lending experience from start to finish. These applications and resources can help you navigate the loan process.