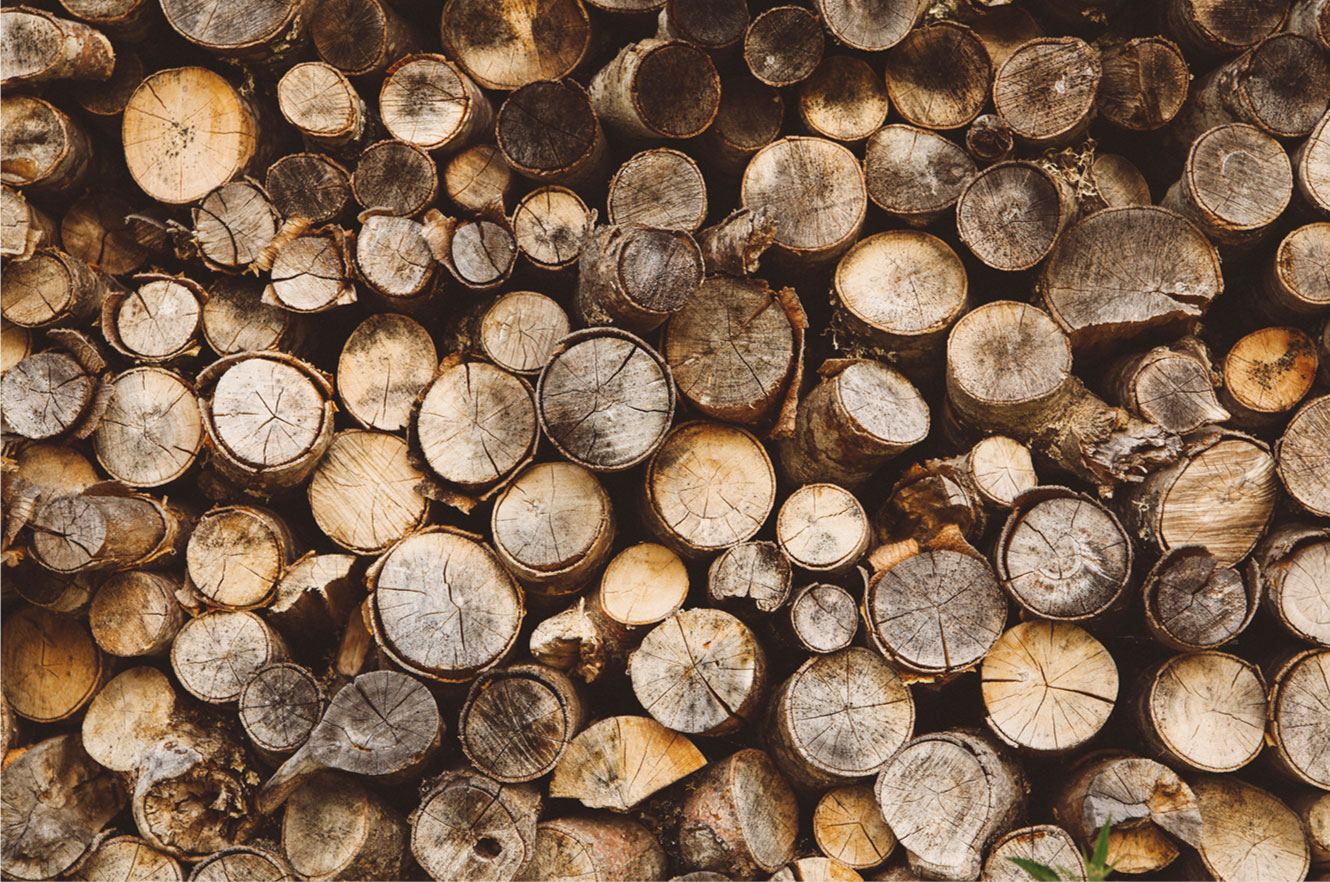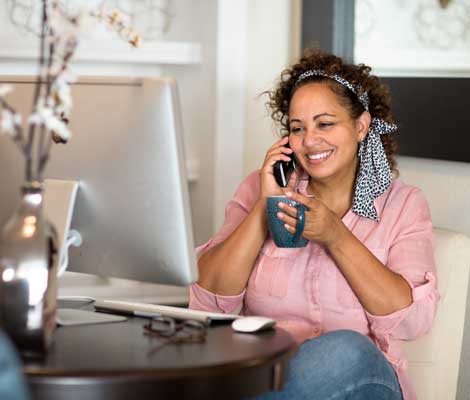 24-Hour Phone Banking
Any Phone, Any Time!
Your Timberland Bank account information is as close as your nearest telephone thanks to our 24-Hour Phone Banking with iTalk!
With 24-Hour Phone Banking, you can access your account balances, get a list of transactions that have cleared your account, transfer funds between both deposit accounts and loans and more! Simply dial the number below and follow the recorded prompts.  24-Hour Phone Banking is available to all Timberland Bank customers and includes great, new features like voice recognition.
How to Access 24-Hour Phone Banking 
Simply dial 1-877-805-6705 and use the global commands and main menu prompts below to make account transactions and inquiries.
Global Commands: 
Access the Help Menu: 1*
Return to the Main Menu: 3*
Go Back: *
Skip: 5*
Hang Up: 7*
Enable Speech Commands: 8*
Main Menu Prompts
Press or say the prompts below to make an account transaction or inquiry.
1: Account Balance Menu: Press or say 1 for Savings, 2 for Checking, 3 for Loans, 4 for Money Market
2: Account History Menu: Press or say 1 for Savings, 2 for Checking, 3 for Loans, 4 for Money Market/Certificates/IRAs
3: Transfer Funds or Make a Payment: Press or say 1 for Savings, 2 for Checking, 3 for Loans, 4 for Money Market/Certificates/IRAs
4: Future Dated Transactions: Press or say 1 for Savings, 2 for Checking, 3 for Loans, 4 for Money Market
6: Change iTalk Access Code