Timberland Bank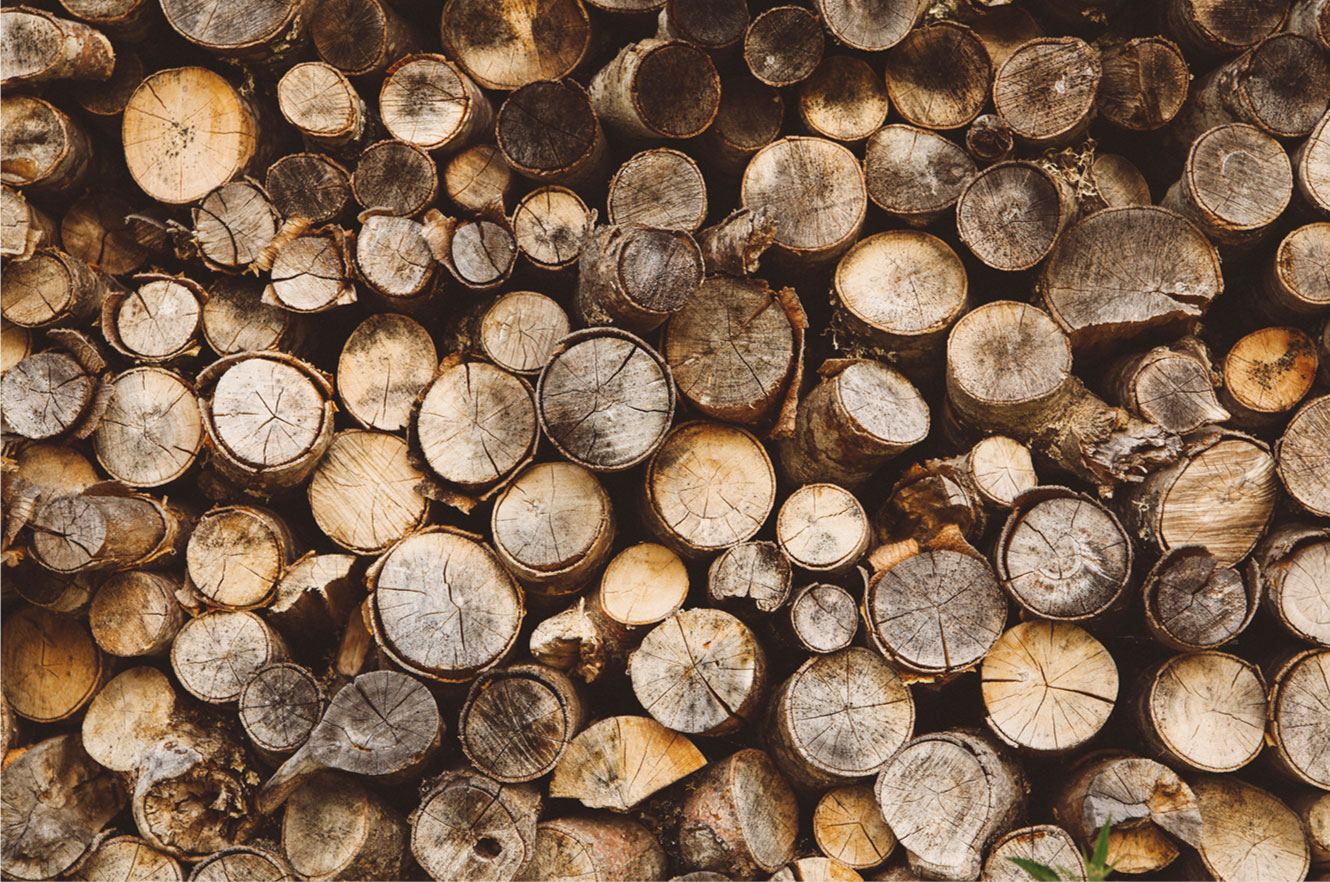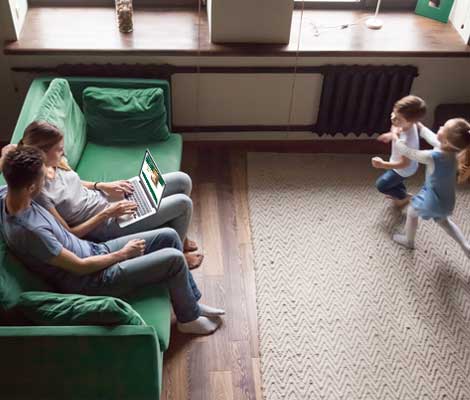 Relax...
Banking Made Easy.
Convenient online and mobile solutions can make banking easier for you! 
More Timberland Bank: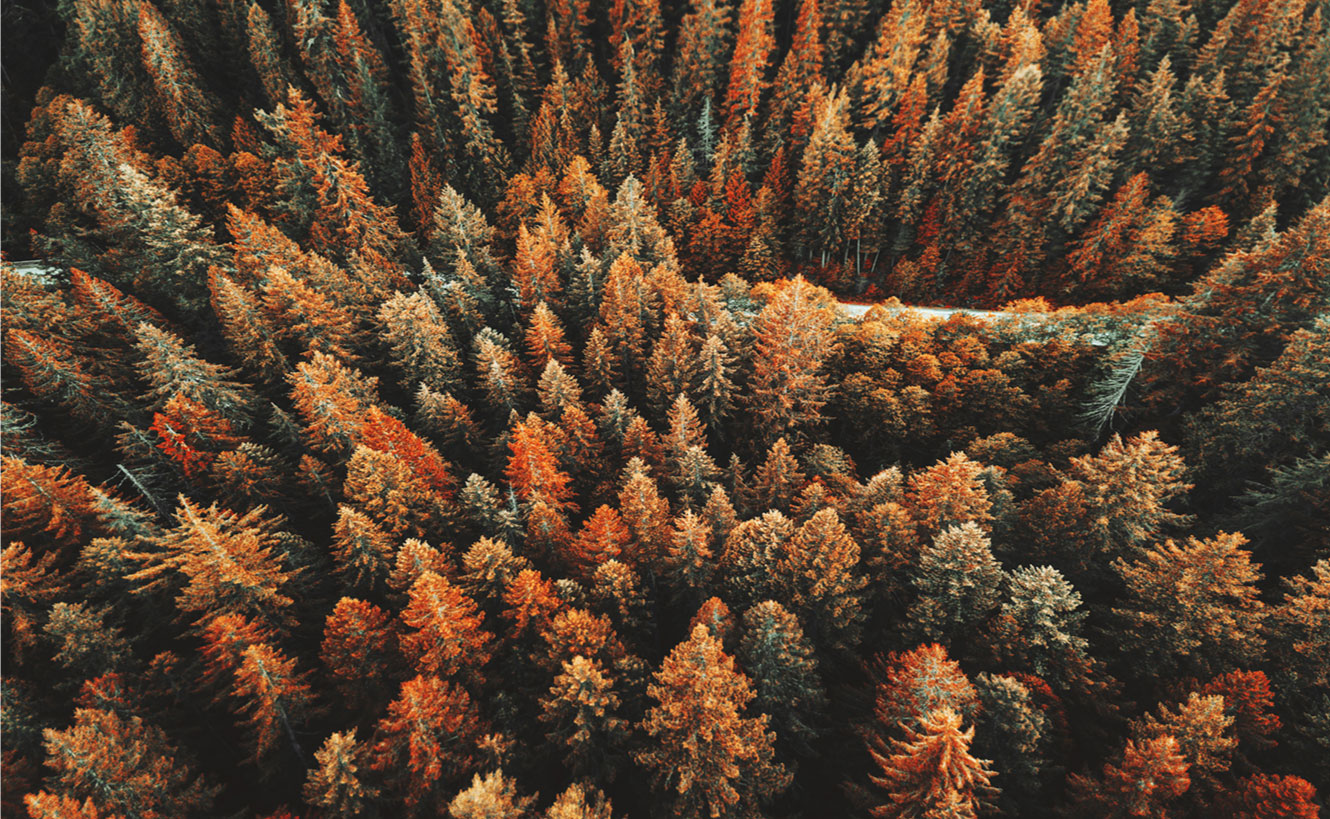 Personal Checking
Looking for no-hassle Personal Checking options? Let us help you find what you need! Read about our account options, and compare accounts, all online.
Business Accounts
Find exactly what you need to run your business. Our Business Accounts allow you to focus on your business and manage all transactions with ease!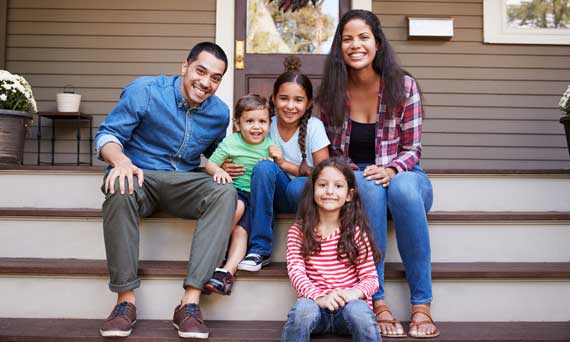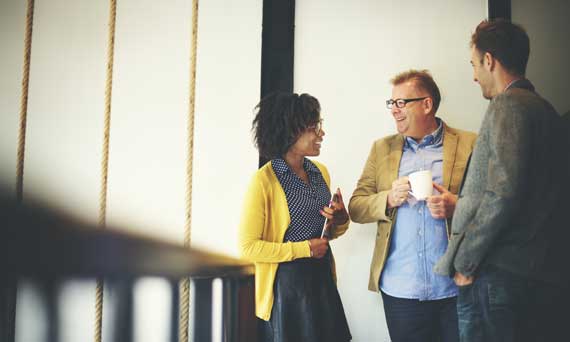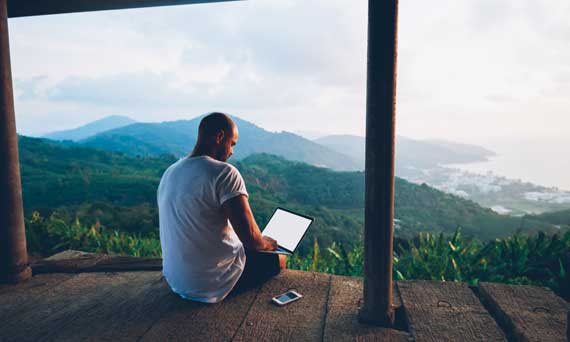 Apply Online, Anytime
Get pre-qualified for your home loan online in as little as 20 minutes!
Business Loans
Whether you're just starting out or looking to expand, you will find flexible business loan solutions created to meet your needs. 
Online Banking
You can still come in to see us, but with online banking, you can bank from anywhere!