Timberland Bank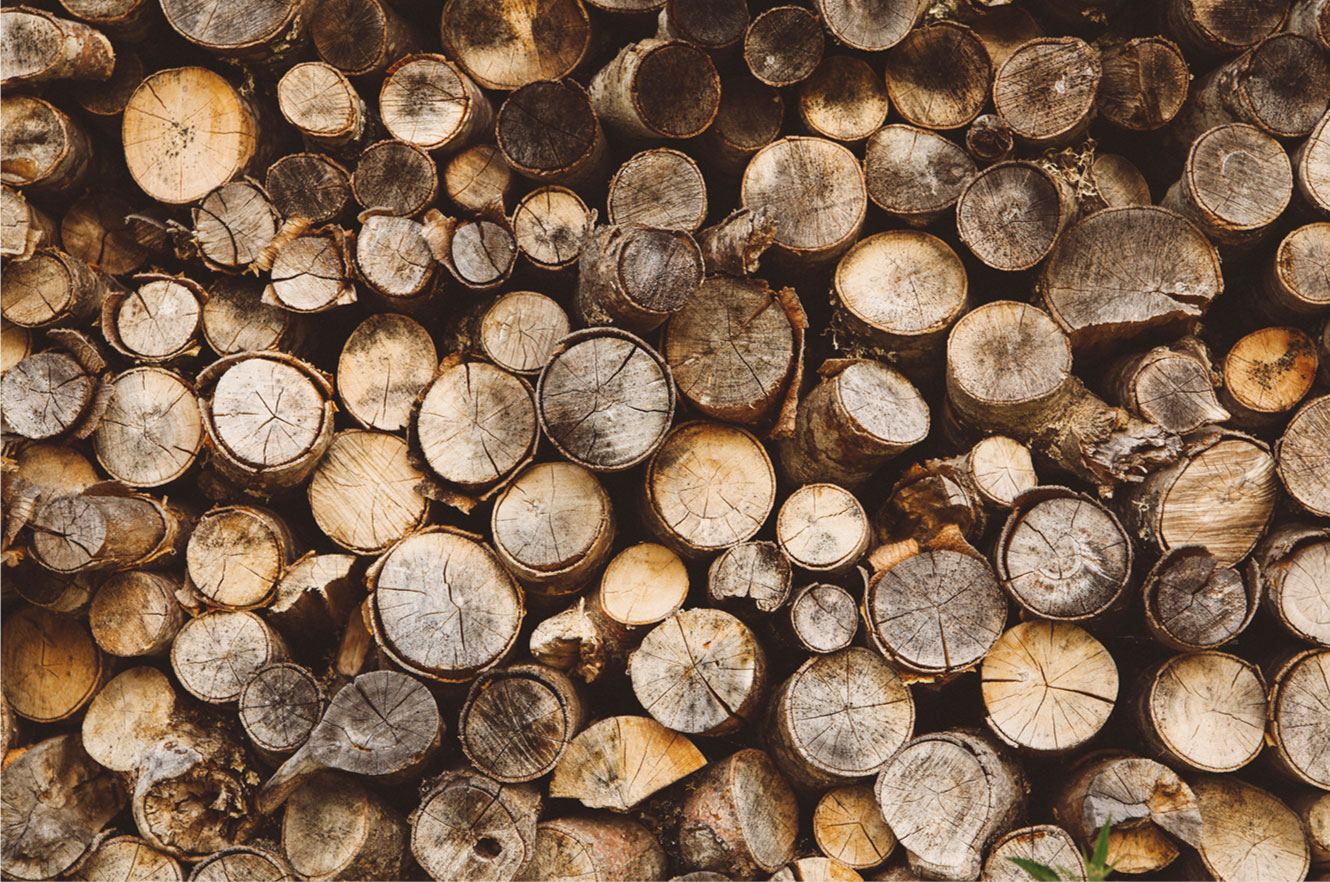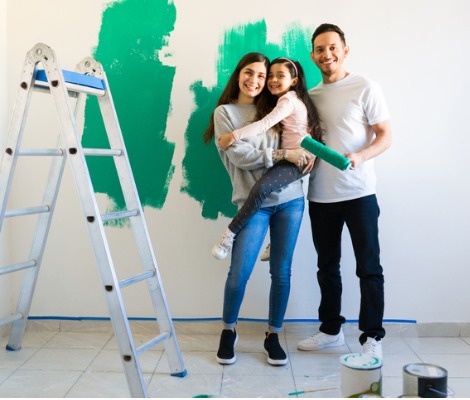 Thinking about sprucing up your home?
Let us Help Get Things Done
Home equity lines of credit may be a possible solution to all your upcoming home improvement projects.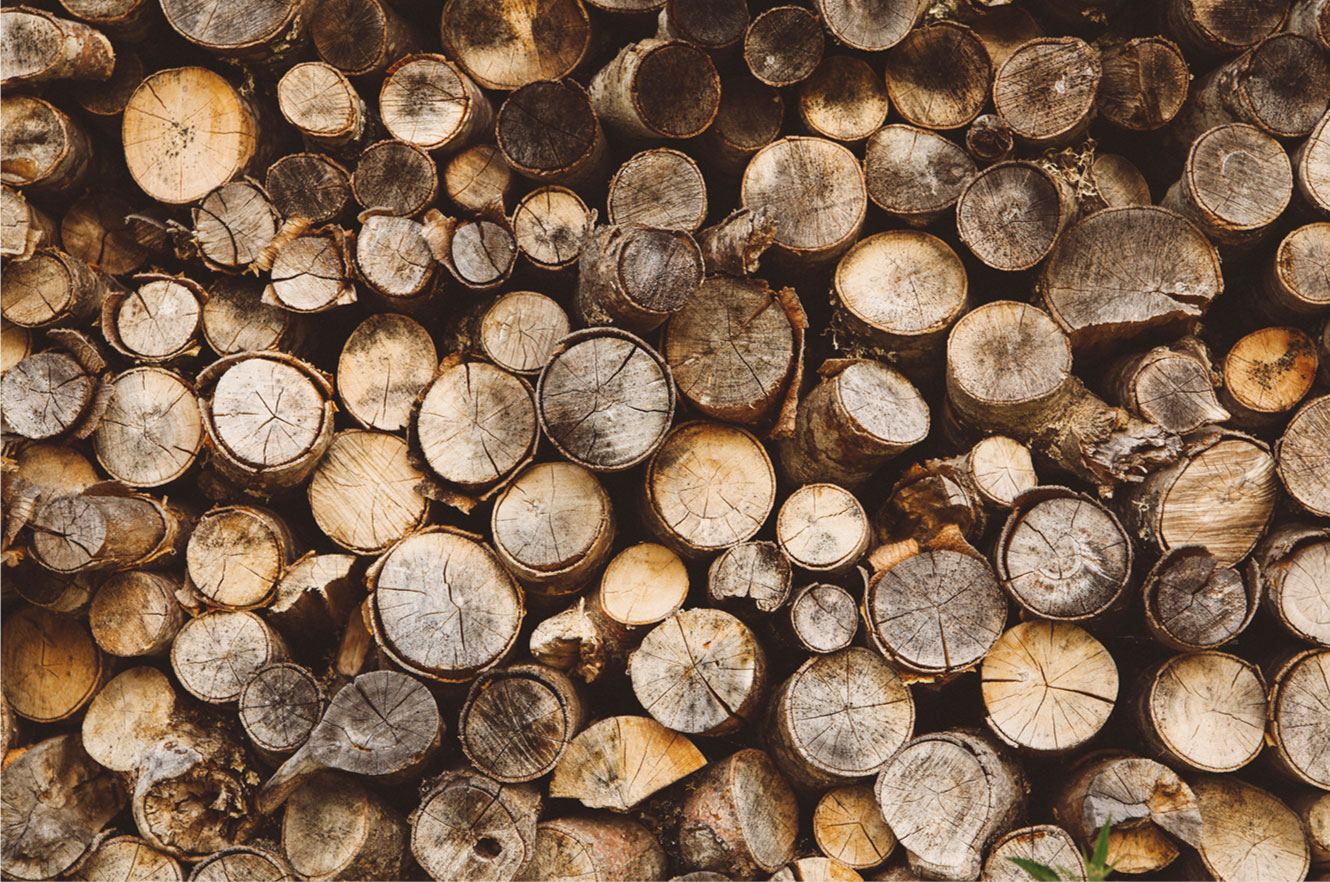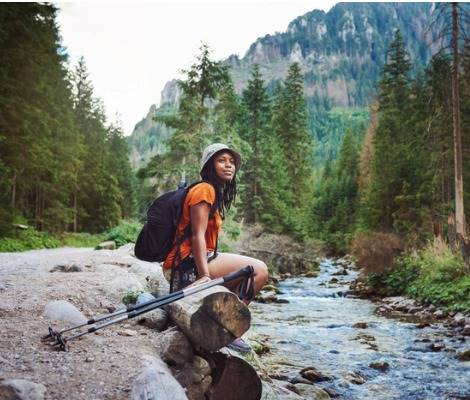 A checking account for every lifestyle.
Easy Banking with Great Benefits
Timberland Bank has an array of checking account options to fit your individual needs.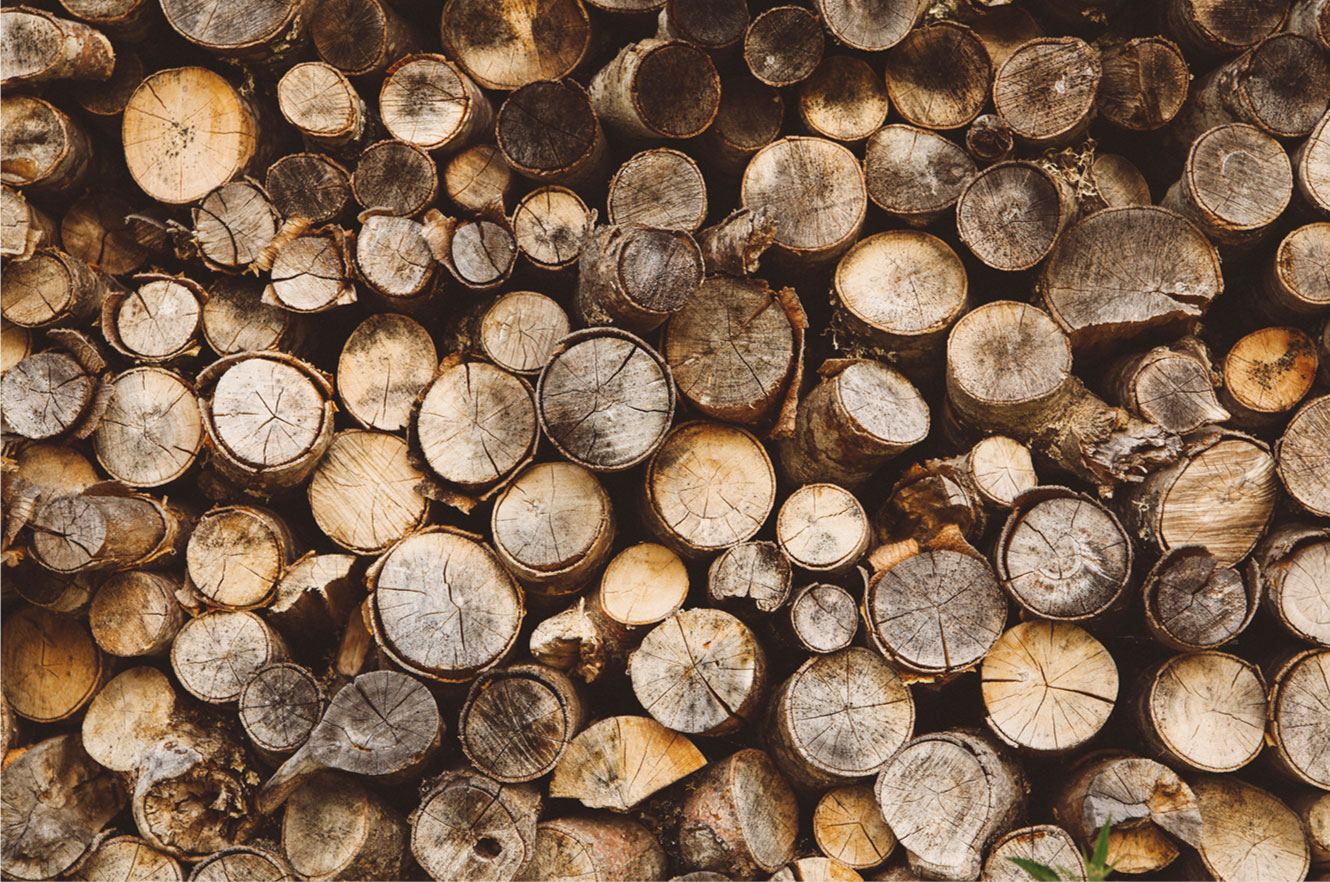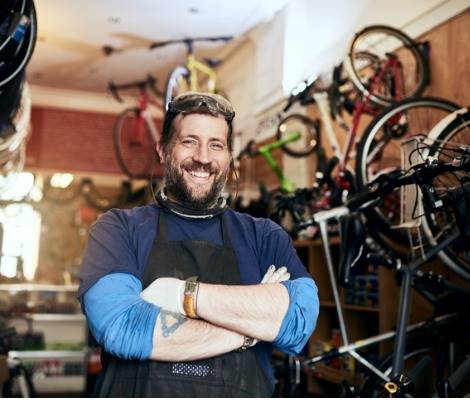 Business banking solutions that help your bottom line.
Smart Banking Services
We understand the demands of a growing business. Our business bankers provide helpful guidance to give your business a competitive advantage.
More Timberland Bank: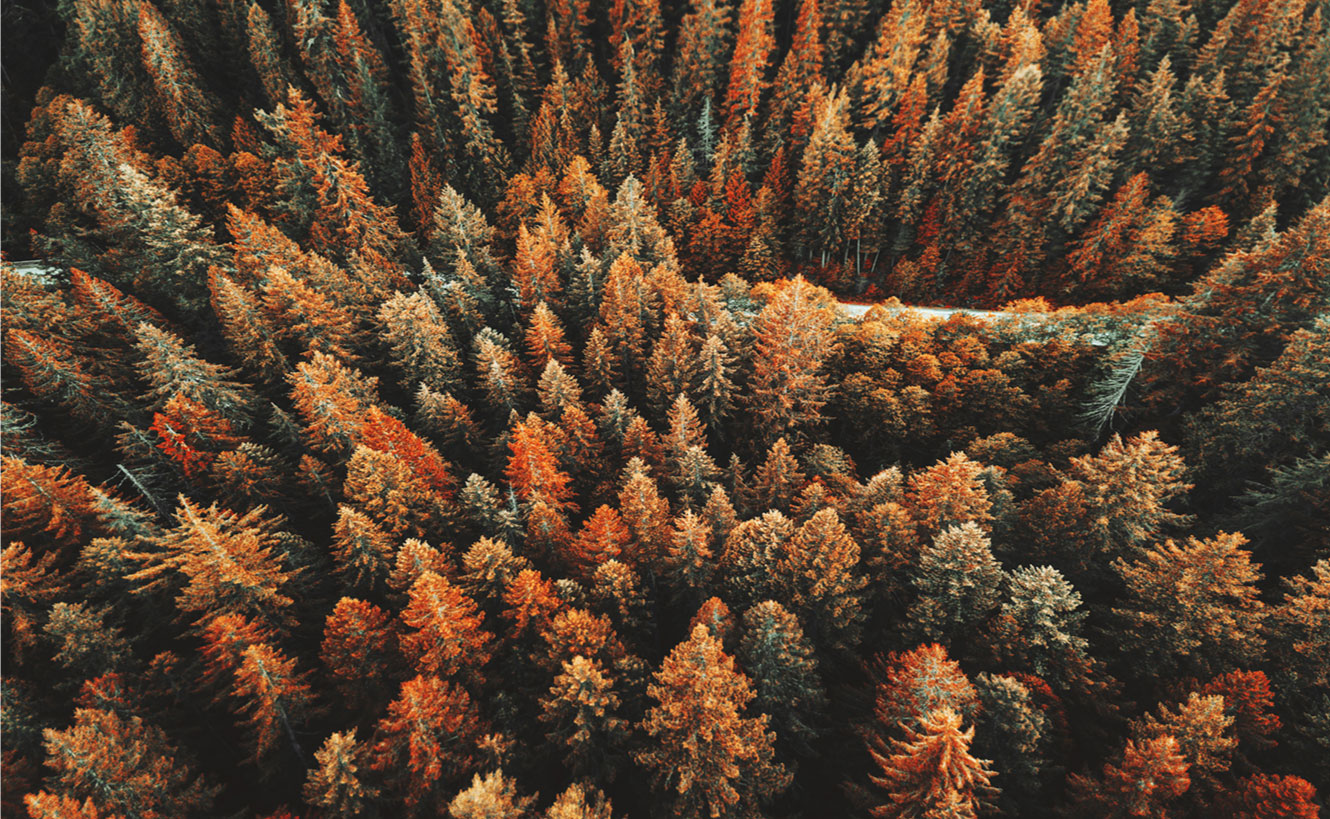 Personal Checking
Looking for no-hassle Personal Checking options? Let us help you find what you need! Read about our account options, and compare accounts, all online.
Business Accounts
Find exactly what you need to run your business. Our Business Accounts allow you to focus on your business and manage all transactions with ease!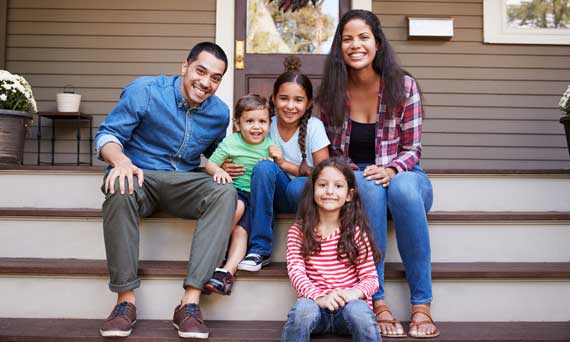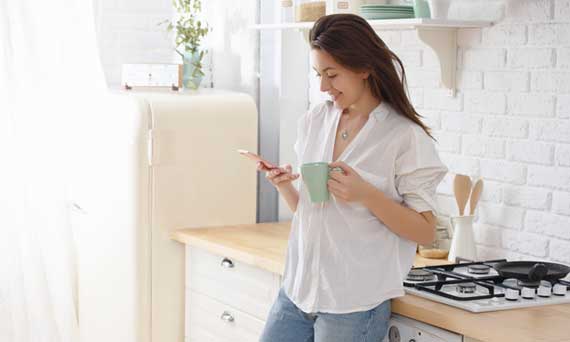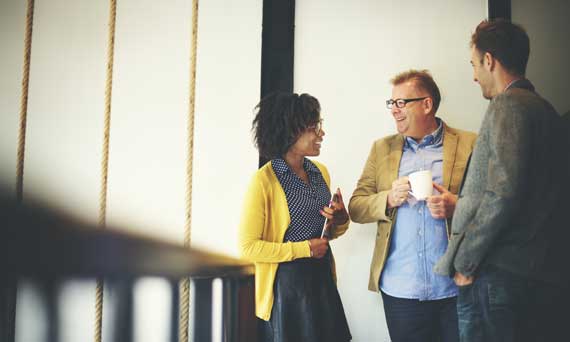 Apply Online, Anytime
Get pre-qualified for your home loan online in as little as 20 minutes!
Fewer Clicks, Faster Checkout.
Rethink the way you check out online with Mastercard Click to Pay. Secure your payment information in one place and check out in just a few clicks.
Business Loans
Whether you're just starting out or looking to expand, you will find flexible business loan solutions created to meet your needs.