Our History
Timberland Bank first opened its doors more than 100 years ago in downtown Hoquiam, a booming timber town near the Washington coast. The financial institution evolved with the community, branching out, establishing roots and eventually becoming the community bank that you know today.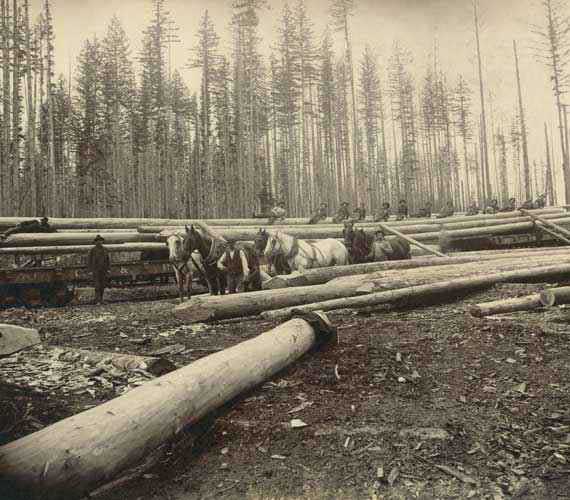 A group of four businessmen joined together and made a commitment to provide secure banking services and funding, so settlers could borrow money to build and purchase homes in the growing logging town of Hoquiam, Washington.
F.G. Foster, Dr. J.F. McDonald, E.B. Arthaud and P.J. Morgan along with five directors became the founders of Southwest Washington Savings and Loan, the financial institution we now know as Timberland Bank.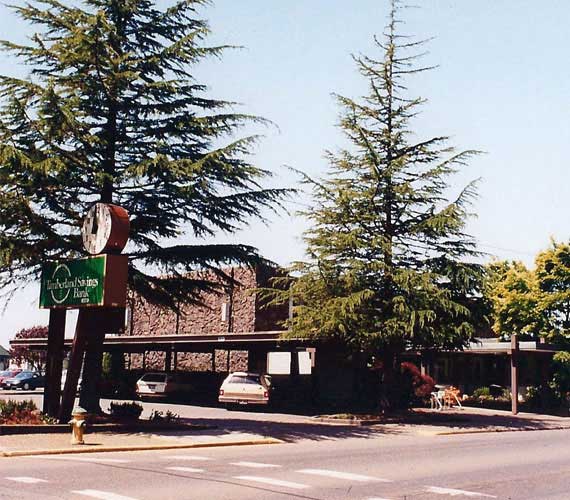 1916
: Southwest Washington Savings & Loan 
celebrated its first year of business with just five loans made all year. Total assets reached $4,600.00.
1934:  The Bank was organized by the U.S. government and acquired a federal charter, which still resides in Hoquiam today.
1950: The Bank reached $1 million in assets. 
1966: The Bank moved into new headquarters at 624 Simpson Avenue in Hoquiam, where we are still headquartered today.
1969: Clarence Hamre was elected President in 1969. When Mr. Hamre arrived, the Bank had just one office, eight staff members and $8.8 million in assets.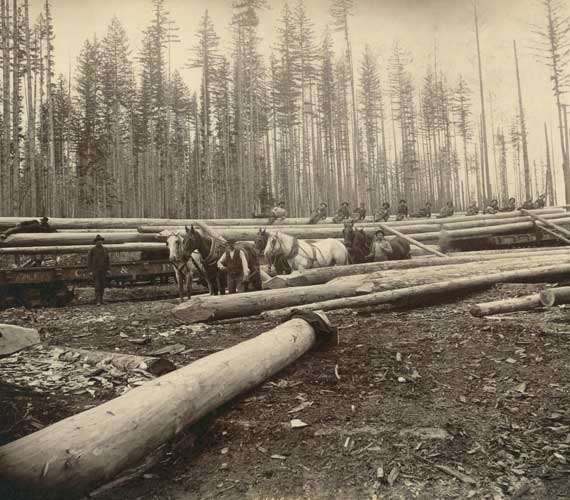 1980: The Bank continued to diversify with the opening of our Edgewood location, which established a construction lending program in Pierce County.
1989
: Now with five locations, the Bank's assets reached $100 million.
1994-1999: Branches were added in Auburn, Puyallup, Lacey, Yelm, Poulsbo and Bethel Station. 
2001-2003: Tacoma, Silverdale, Olympia and Tumwater joined our branch network. In 2003, after 34 years of service, Mr. Hamre retired as President of the Bank. Mike Sand was unanimously elected President and CEO.
2004-2008: In 2004, Timberland acquired Venture Bank branches in Downtown Aberdeen, Montesano, Elma, Lacey, Toledo and Winlock. Branches were added in Gig Harbor and Chehalis in 2008.
2015: We celebrated our 100th anniversary and 17th year on NASDAQ with total assets reaching $790 million. 
2018: Timberland Bank completed an acquisition of South Sound Bank, adding new branches in Downtown Lacey and West Olympia.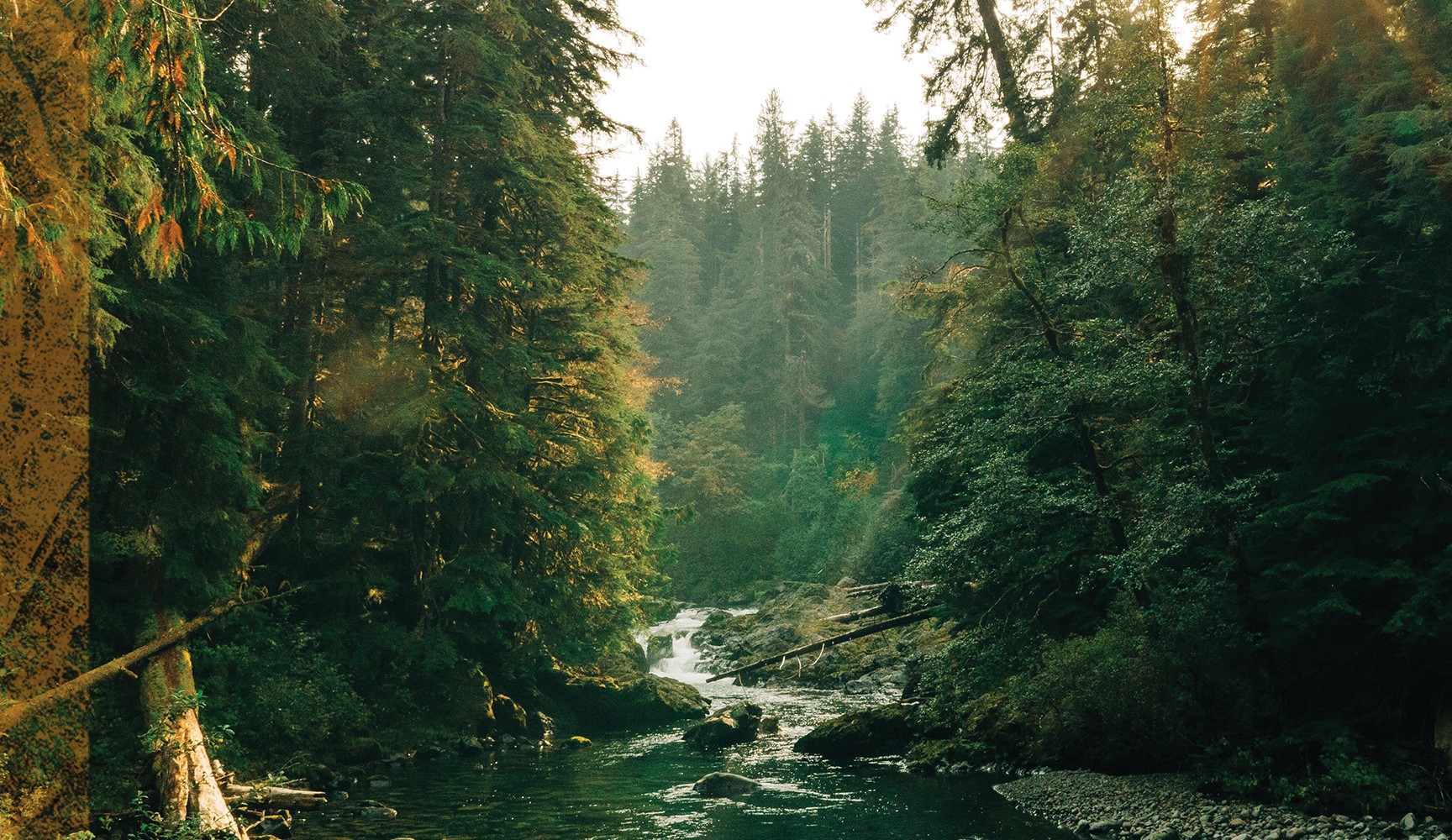 2023
:
After 45 years of service, Mr. Sand retired as CEO of the Bank and Dean Brydon was elected as the new CEO.
Thank You
We consider it a remarkable accomplishment and privilege to have adapted, prospered and continued to grow for more than a century, all under local leadership.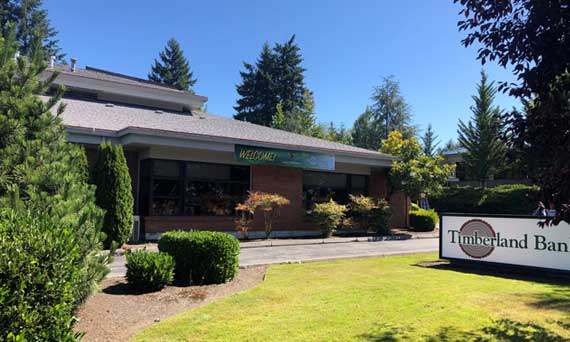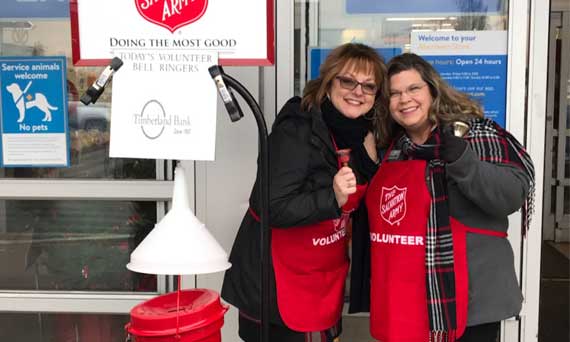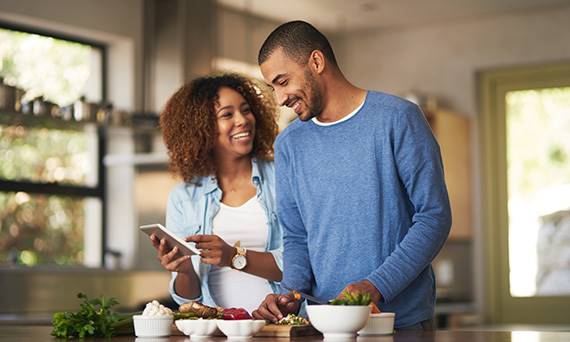 Our Locations
Visit a location near you in Grays Harbor, Thurston, Lewis, Pierce, Kitsap, King County. 
Customer Testimonials 
"I spoke to Wendy Michelbrink for the first time around 4:45 on Friday and she was there throughout the whole process and so helpful."
Personal Checking
Looking for no-hassle Personal Checking options? Let us help you find what you need! Read about our account options, and compare accounts, all online.