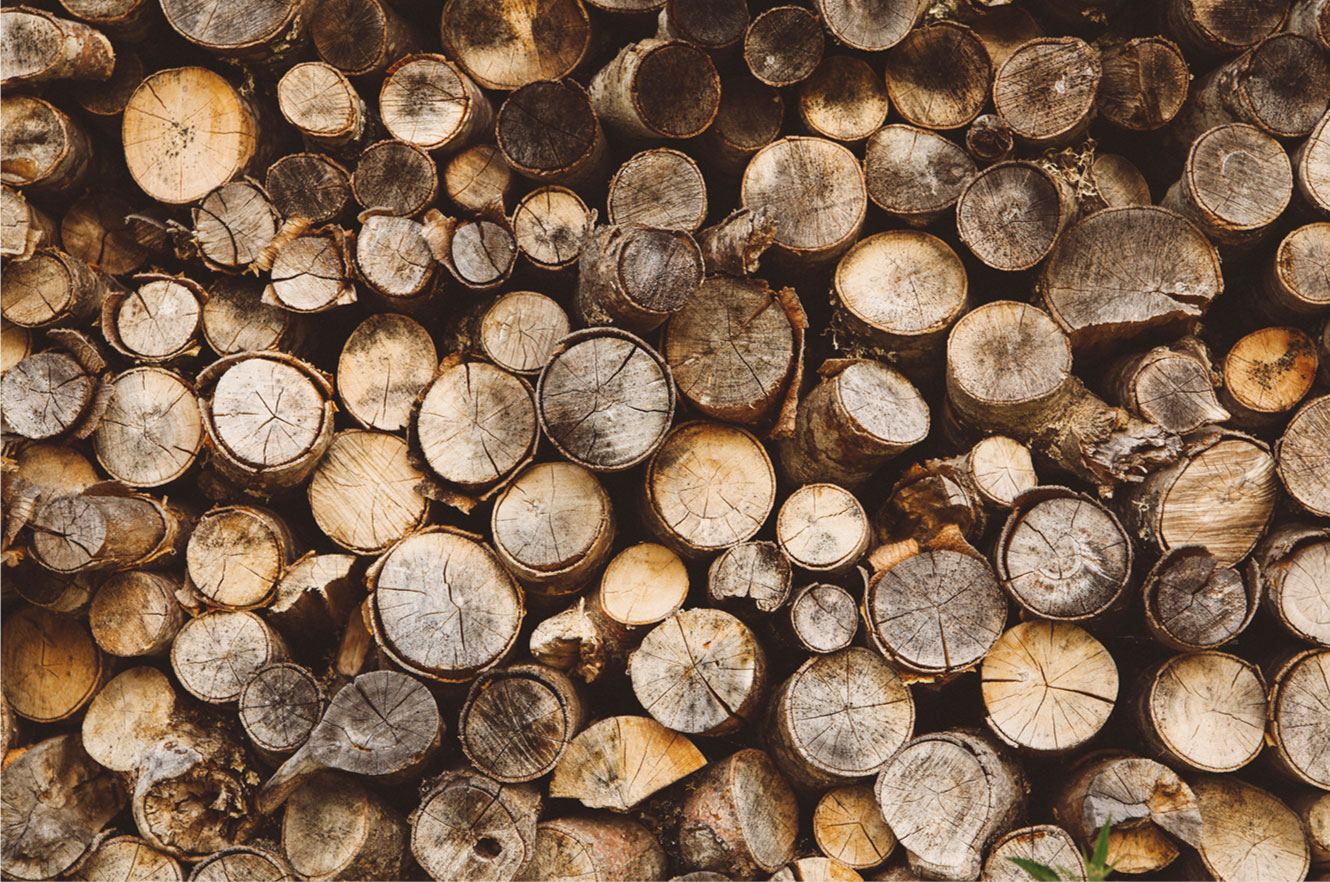 Send and Receive Funds Electronically 
ACH is the common name, but officially it stands for Automated Clearing House, an electronic network for financial transactions in the United States.
ACH can save you time, eliminate the cost of printing and distributing checks and reduce the potential for fraud by sending payments to your employees and vendors electronically. Plus you can expedite your collections and build stronger cash flow by initiating electronic debits to your customers.
Additional benefits of ACH include the ability to:
Send and receive payments electronically

Reduce the costs and fraud associated with lost or stolen checks

Increase your control and security by customizing authorization to individuals who may perform such a function

Save time for yourself and employees by reducing trips to the bank

Review detailed reports of the transactions originated
Positive Pay and ACH Fraud Protection
With Positive Pay and ACH Fraud Protection you can match both ACH debits and checks.  Here's how Timberland Bank's ACH fraud protection works:
Checks are matched by check number and dollar amount of each check presented for payment against a list of checks that you previously authorized.

With the exception of the  ACH debits that you specifically pre-authorize, all ACH debits will automatically be stopped from posting to accounts. The system will then put all potential fraudulent items in a "Review Status" for you to review and make a pay or return decision.
Save Time and Increase Security 
Every day millions of ACH transactions cross the electronic network to transfer funds. By setting up ACH originations for your business you will send funds and receive payments electronically. This saves you time and cuts the cost of purchasing checks and stamps, as well as writing, mailing and reconciling paper checks.
You can also reduce the risk of fraud by establishing specific authorities for certain employees. ACH allows for:
Direct Deposit: electronically send funds for payroll, taxes, expense reimbursements, vendor payments and more
Direct Debit: electronically receive funds to improve the collection and accuracy of your account receivables