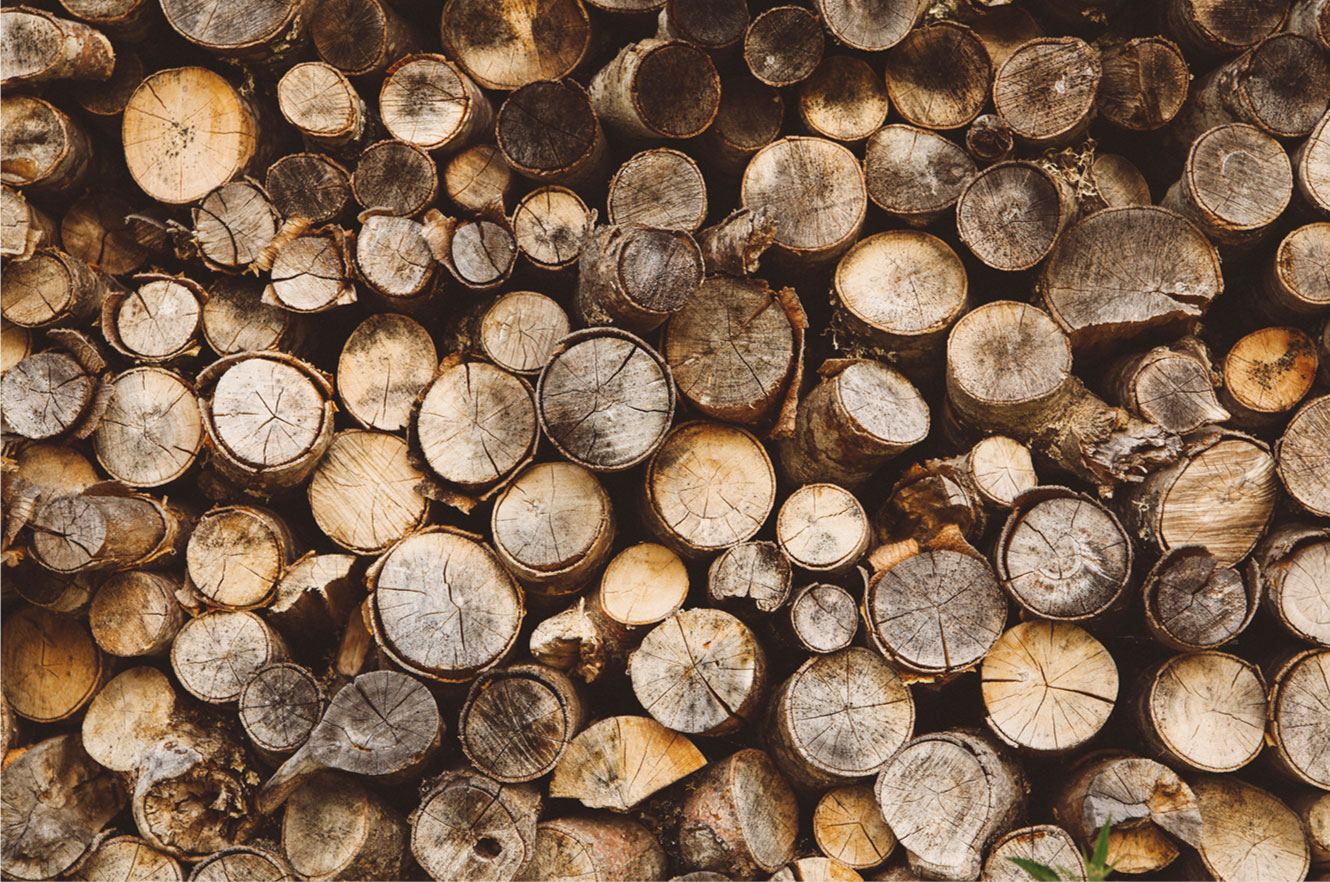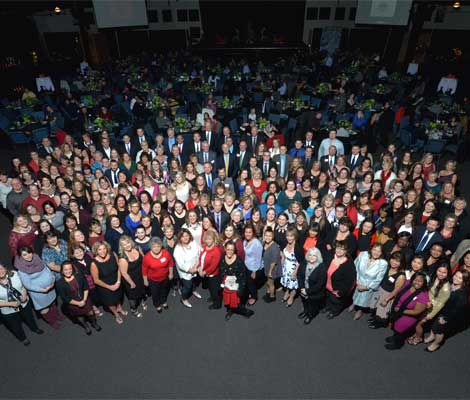 Contact Us
How Can We Help You? 
The universal phone number for Timberland Bank is 1-800-562-8761.  For online assistance during business hours, please complete this form to let us know how we can help you.
Coronavirus Preparedness & Response
In an effort to limit customer and staff exposure to the coronavirus, access to Timberland Bank will be available through branch drive-up facilities, branch ATM's and online access only. Access to branch lobbies will be restricted for the protection of our customers and staff members.  
Click here to learn more about our response to the coronavirus
.
* Required
Thank you for your submission!
We will be in touch with you soon.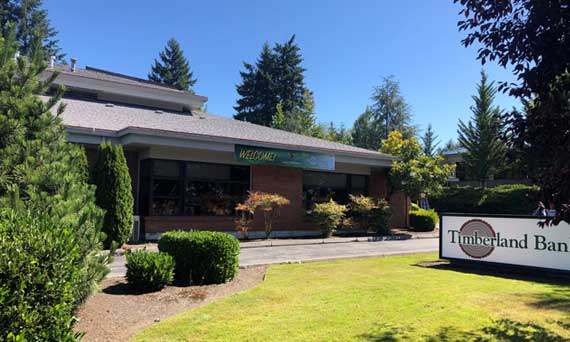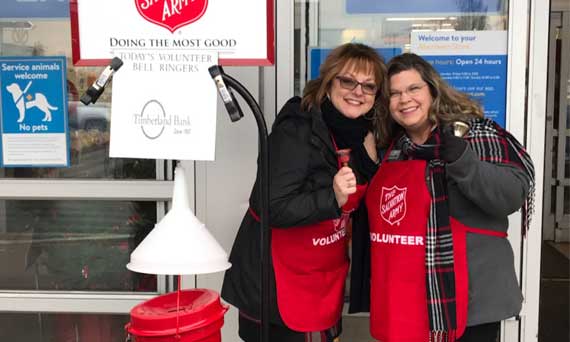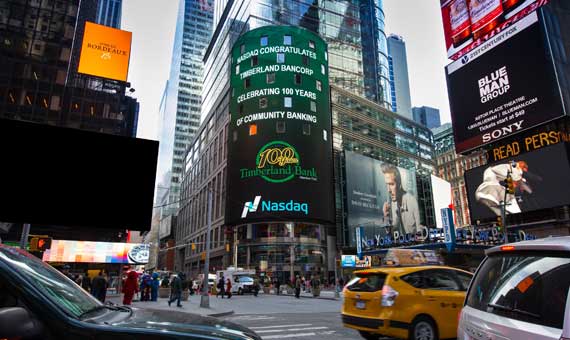 Our Locations
Visit a location near you in Grays Harbor, Thurston, Lewis, Pierce, Kitsap, King County. 
Customer Testimonials 
"I spoke to Wendy Michelbrink for the first time around 4:45 on Friday and she was there throughout the whole process and so helpful."
Our History
We consider it a remarkable accomplishment and privilege to have adapted, prospered and continued to grow for more than a century, all under local leadership.