How Can We Help You? 
The universal phone number for Timberland Bank is 1-800-562-8761.  For online assistance during business hours, please complete this form to let us know how we can help you.
* Required
Thank you for your submission!
We will be in touch with you soon.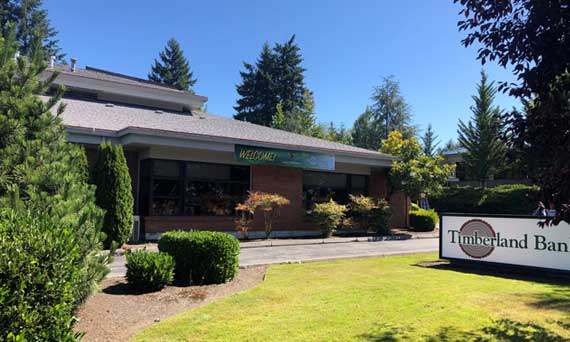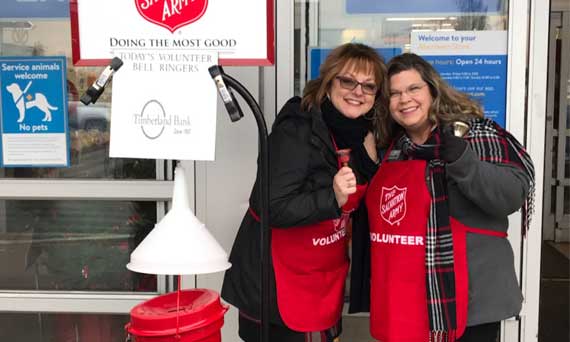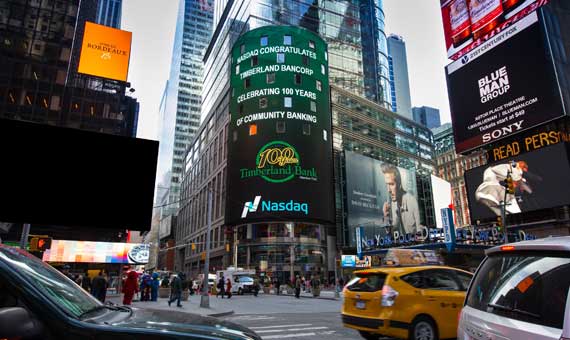 Our Locations
Visit a location near you in Grays Harbor, Thurston, Lewis, Pierce, Kitsap, King County. 
Customer Testimonials 
"I spoke to Wendy Michelbrink for the first time around 4:45 on Friday and she was there throughout the whole process and so helpful."
Our History
We consider it a remarkable accomplishment and privilege to have adapted, prospered and continued to grow for more than a century, all under local leadership.