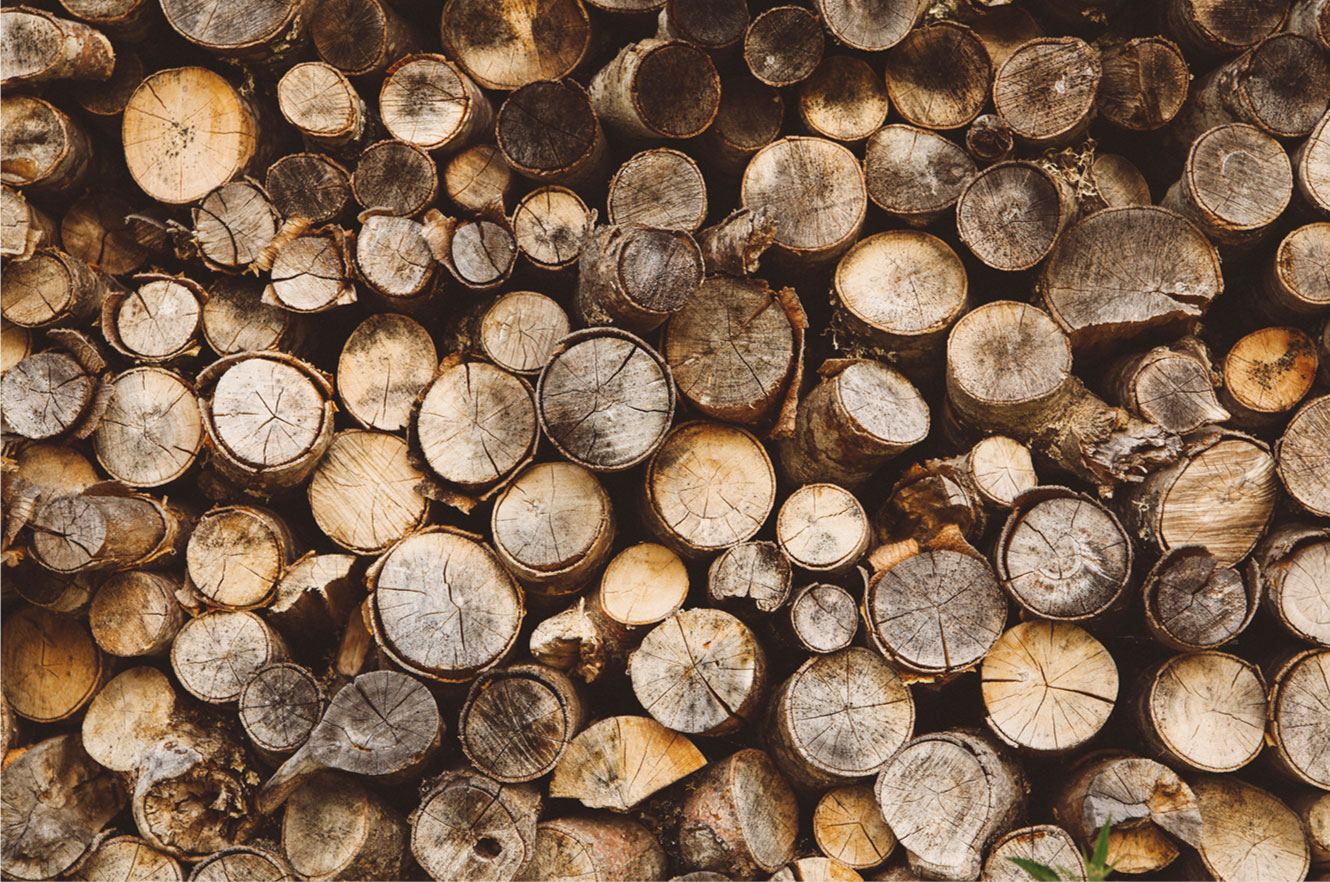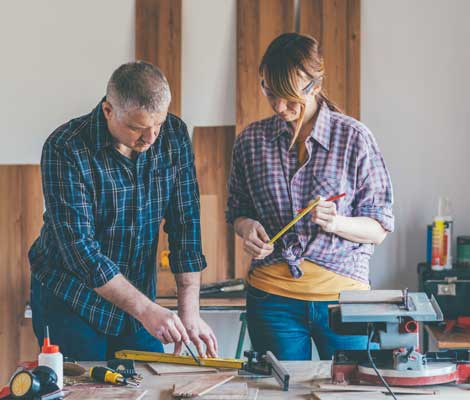 Business Loans
Flexible Financing for your Business 

Secured Term Loans

Timberland Bank's secured term loans are single disbursement loans primarily designed for customers seeking longer term loans for purchase of larger equipment or vehicles. A secured term loan offers fixed and variable rates with flexible terms and enables businesses to maintain available credit on their short term credit lines. Secured term loans are secured by purchased assets, general business assets, titles or cash.
Business Acquisition Financing

Financing for Commercial Real Estate

Timberland's commercial real estate loans are available to purchase or refinance our customer's buildings. We offer financing for both owner, non-owner occupied and investment properties. Timberland Bank's commercial real estate loans include an amortization schedule of up to 30 years and competitive rates and terms. SBA 504 loans are available for lower down payment options. Commercial real estate lines of credit are also available. 
Commercial Construction Loans

We offer construction financing for apartments, office buildings, restaurants and all types of commercial properties. Each commercial construction loan is tailored to fit your property type, occupancy and cash flow.  While the specifics of each loan vary, all commercial construction loans include competitive variable rates and interest-only payments during the construction phase. 
Business Lines of Credit

Timberland's Business Line of Credit provides our customers the flexibility and support for the working capital needs of your company. Lines of credit are routinely utilized for short term financing needs including, but not limited to working capital, short term payroll, trade discounts, small equipment or inventory purchases. Some of the benefits of a business line of credit include:
Convenient access to funds
Competitive variable rates
Interest is charged only on the portion of your line that your business is using
Easy access to funds
SBA Loans
Get Started
Experience bigger returns on tomorrow's business with smart banking services and flexible financing today! 
Business Credit Cards
A variety of Timberland Business Credit Cards are available through a partnership with ELAN Financial Services. Please visit your branch for an application.
Resources and Applications
We strive to assist you with all steps of the commercial lending process. For your convenience, please click the links below to download copies of each form needed to proceed with your business loan application.
SBA Forms and Applications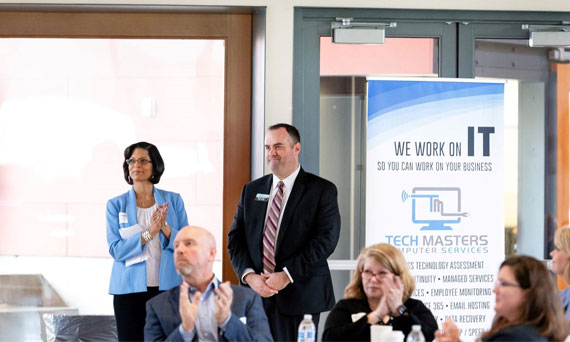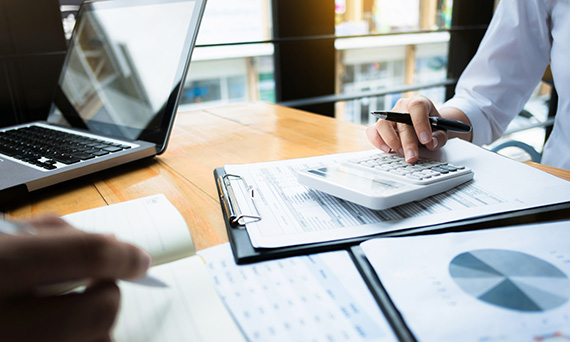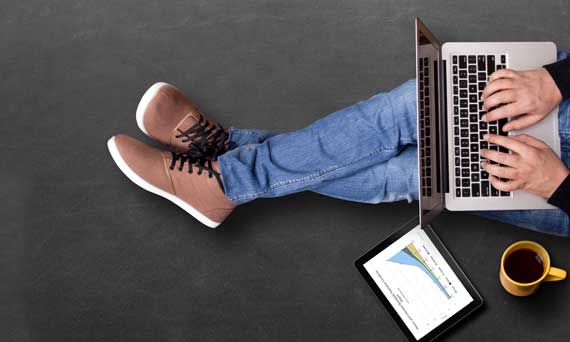 Meet Our Business Bankers
You're busy running your business. That's why we make it easy to grow with flexible financing! 
Cash Management 
Our Cash Management products are designed to maximize the cash your business generates while providing you with the important reporting tools you need to manage a successful business.  
Business Accounts
Find exactly what you need to run your business. Our Business Accounts allow you to focus on your business and manage all transactions with ease!