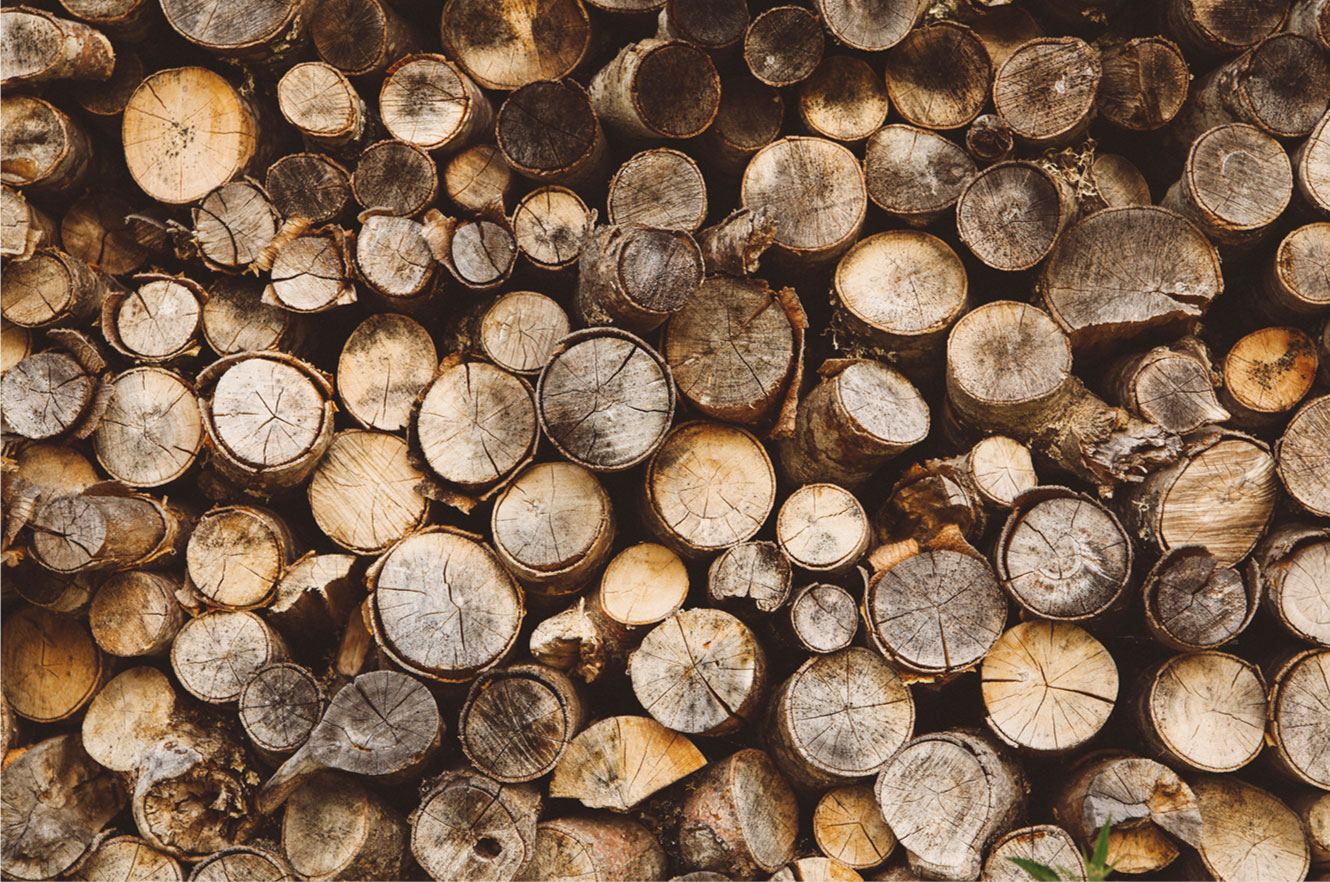 Be Ahead of the Curve
With a Timberland Health Savings Accounts (HSA), you can be prepared for whatever life may throw your way. An HSA is a tax-favored, interest-bearing savings account created for paying qualified medical expenses. An HSA is used in conjunction with a high deductible health plan (HDHP). One of the benefits of an HSA is that the funds will stay with you even if you change employers or leave the workforce. The contributions remain in your account from year to year until you use them.
Who Qualifies for a Health Savings Account?
Any eligible individual who on the first day of a given month is covered under a high deductible health plan (HDHP) and is: 
not covered by any health plan that is not an HDHP
not enrolled in Medicare
not eligible to be claimed as a dependent on another person's tax return
We Make Health Savings Easy!
Visit any of our locations for easy enrollment. You can open an HSA with a deposit of just $10.00, with an additional $2.50 monthly maintenance fee. A free Health Savings Account debit card, online banking and bill pay are available. If you prefer to write checks, there are no per check charges.
Customer purchases checks. Bank rules and regulations apply. Debit card overdraft and returned item fees may apply. Internet Service Provider fees may apply for Online Banking customers. Bill pay, mobile, tablet and phone banking may incur fees for messages and data plans. Ask us for full details.