Meet Our Business Bankers
Commercial Lenders
At Timberland Bank, we understand the demands of growing a business. That's why we provide flexible business loan solutions at competitive rates and terms, with fast, local support. Plus, you'll appreciate time-saving conveniences like Cash Management, Remote Deposit and more.
Timberland Business Bankers take the time to learn about you, your business and the future of your company. We are committed to serving you as a trusted business partner and are ready to help your business grow. 
Cash Management Specialists
Timberland Bank  Cash Management Specialists will help you gain greater control of your business finances, maximize cash flow and simplify your accounts, all with 24-hour banking convenience. Contact a Timberland Cash Management Specialist today for a no-cost, no-obligation analysis. 
How Can We Help You?
Whether you're just getting your business up and running or looking to expand, you will find flexible, lending and cash management solutions that were created to meet the needs of businesses in the Pacific Northwest. Experience bigger returns on tomorrow's business with smart banking services and flexible financing today!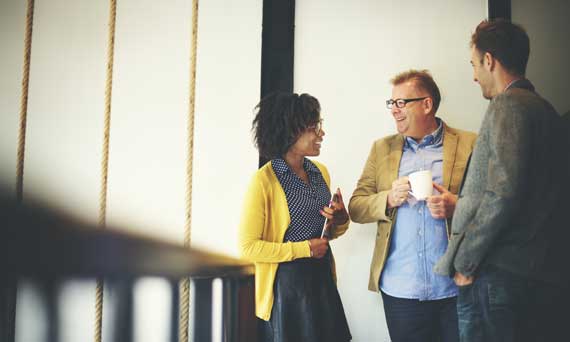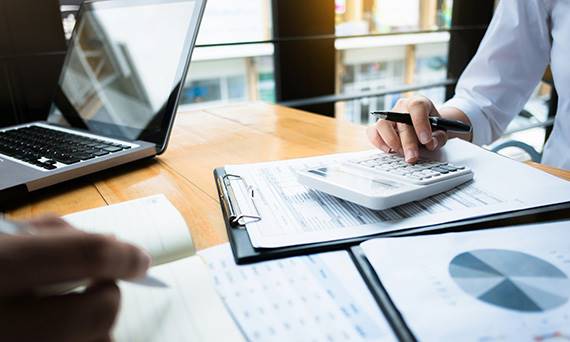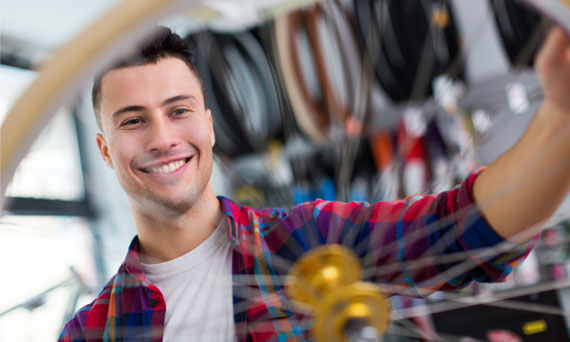 Business Loans
Whether you're just starting out or looking to expand, you will find flexible business loan solutions created to meet your needs.
Cash Management 
Our Cash Management products are designed to maximize the cash your business generates while providing you with the important reporting tools you need to manage a successful business.  
SBA Loans
The Small Business Administration (SBA) is a great resource for new and growing small businesses. Your small business may qualify for financing more easily and receive more flexible terms through SBA lending, which can help preserve your working capital for other expenses.