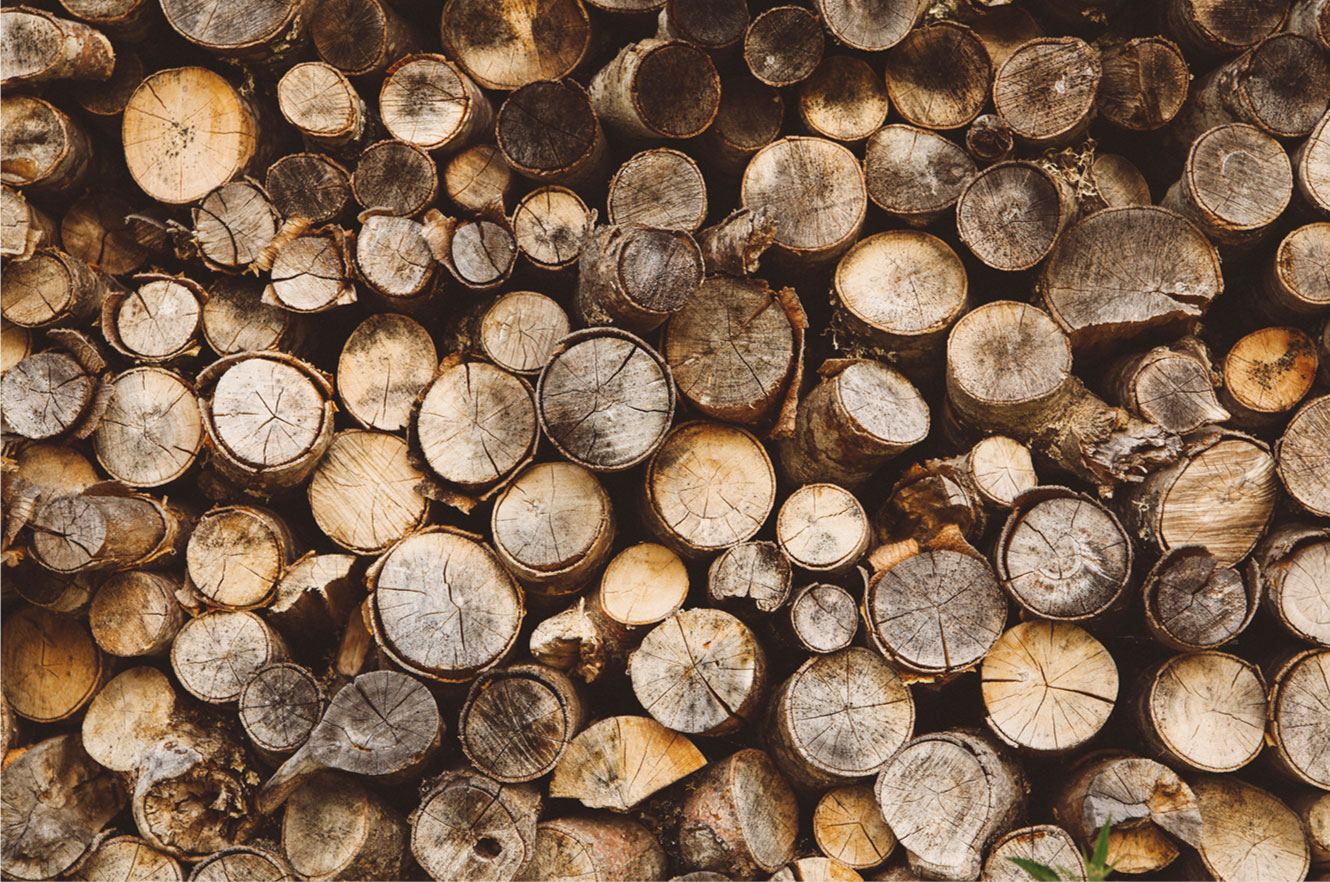 Enroll in Online Banking for Business
Online Banking for Business provides immediate access to a wide range of banking services and conveniences that can save you time and money. Our Online Banking service provides complete protection through a secure connection that requires both a user ID and password before any information can be accessed.  Once you have enrolled in Online Banking for Business, you can assign access and permissions to each user.
To enroll in Online Banking, please 
visit our Online Banking Enrollment page
 and verify your identity with your Social Security Number (SSN), account number, email address and phone number. Your Employer Identification Number (EIN) or Individual Taxpayer Identification Number (ITIN) are also accepted in place of a SSN.