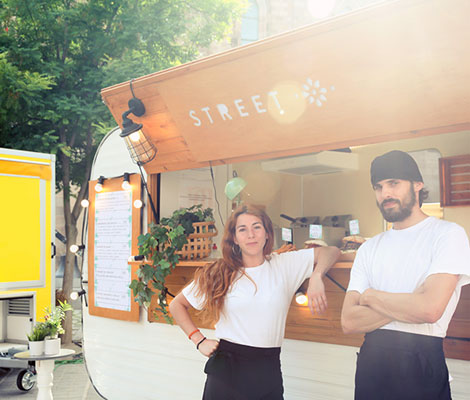 Online Banking
Enroll in Online Banking for Business
Online Banking for Business provides immediate access to a wide range of banking services and conveniences that can save you time and money. Our Online Banking service provides complete protection through a secure connection that requires both a user ID and password before any information can be accessed.  Once you have enrolled in Online Banking for Business, you can assign access and permissions to each user.
To enroll in Online Banking, please 
visit our Online Banking Enrollment page
 and verify your identity with your Social Security Number (SSN), account number, email address and phone number. Your Employer Identification Number (EIN) or Individual Taxpayer Identification Number (ITIN) are also accepted in place of a SSN. 
Autobooks

Mobile Banking 
The Timberland Mobile Banking App allows you to manage your account, transfer money and pay bills all right from your mobile device, anytime, anywhere, at any time you like. You can also link accounts at outside financial institutions to view your full financial picture in one convenient and secure location.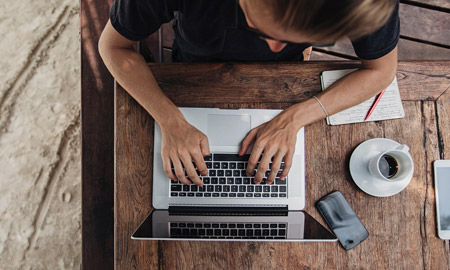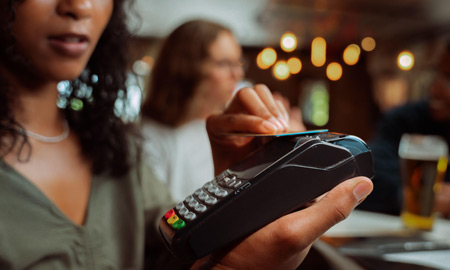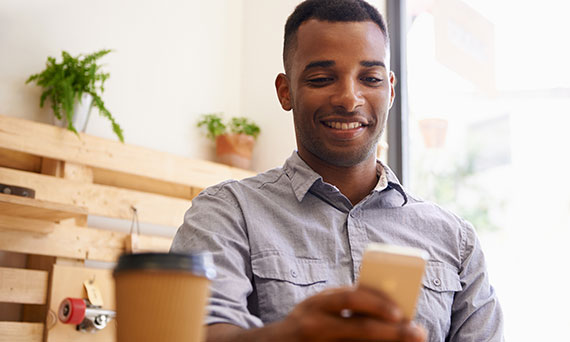 Cash Management 
Our Cash Management products are designed to maximize the cash your business generates while providing you with the important reporting tools you need to manage a successful business.  
Merchant Services
Our Merchant Services can help you compete in today's marketplace with efficient payment processing
 and risk control.
Cash Management Mobile App
Did you know? Timberland Bank has an app to help you monitor your Cash Management services! Monitor accounts, deposit checks and more all from anywhere the day takes you!