Meet Our Lenders
We are proud to serve communities across Western Washington. Please contact the lender in the area most convenient for you and let's talk about what you want to accomplish.


Flexible Solutions and Local Servicing 
We know that when it comes to mortgage loans, one size does not fit all. We have a number of flexible financing options built to meet your needs. Plus, when you finance a home with Timberland Bank, you will benefit from local loan servicing. Explore our flexible purchase financing and find an option that fits your needs and lifestyle.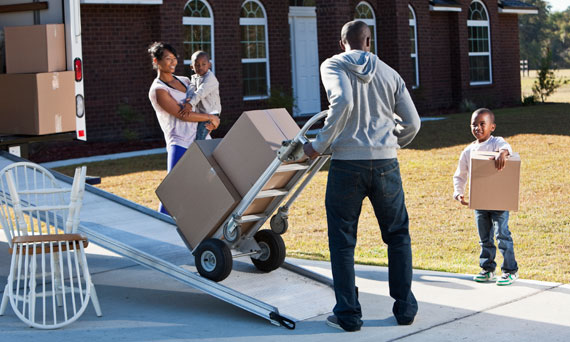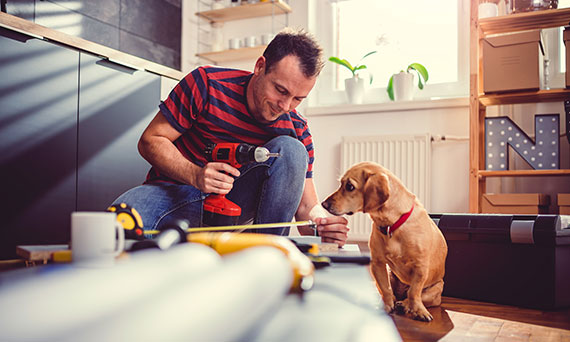 Home Loans
Mortgage lending, home equity loans and lines of credit, financing for manufactured homes and more! Explore our financing options to find a solution that meets your needs and lifestyle. 
Construction Loans
Ready to build? So are we! Let a Timberland Bank lender help you with all your construction financing needs.