Meet Our Lenders
Timberland Bank Loan Officers
At Timberland Bank, we understand that each home purchase experience is unique and personal. Our team will be there to help you navigate your options and will assist you at every step of the way. Please contact the lender in the area most convenient for you and let's talk about what you want to accomplish.
Local Loan Servicing
Another benefit to financing your loan at Timberland is that we provide local loan servicing. This means we don't sell your records, we keep them in house for better service. By retaining the right to service your loan, you are assured that when you have a question, or there is a change of any kind, we are right here locally to assist you at any of our 23 convenient locations.
How Can We Help You?
We know that when it comes to mortgage loans, one size does not fit all. Our local lenders will work with you to determine the best option to meet your needs. You will find a number of
flexible financing options
at Timberland Bank, including Construction loans, FHA, USDA, VA lending, manufactured home loans, refinancing, and more.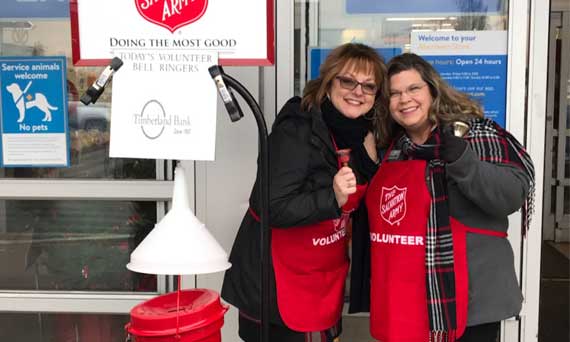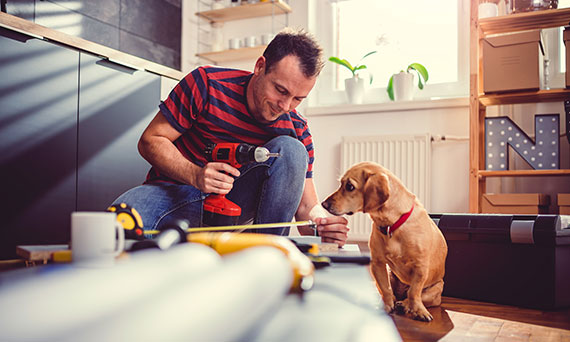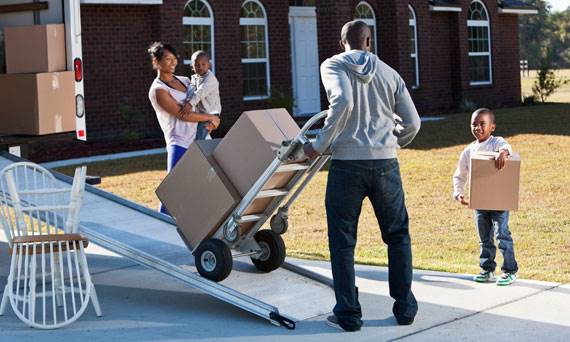 Customer Testimonials
"I spoke to Wendy Michelbrink for the first time around 4:45 on a Friday and she was there throughout the whole process and so helpful."
Construction Loans
Ready to build? So are we! Let a Timberland Bank lender help you with all your construction financing needs. 
Home Loans
Mortgage lending, home equity loans and lines of credit, financing for manufactured homes and more! Explore our financing options to find a solution that meets your needs and lifestyle.