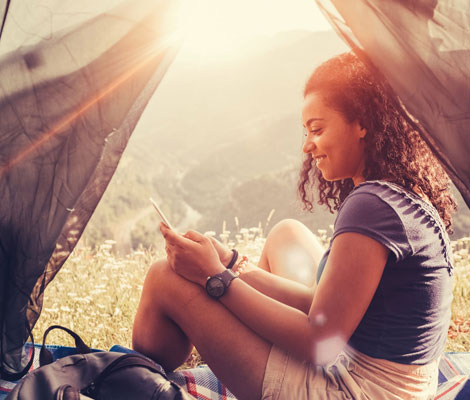 Online Bill Pay
Enjoy the Freedom of Online Bill Pay
Online Bill Pay is a quick, easy and secure way to pay all your bills online. You choose the payment dates, set-up automatic payments and pay anyone online at any time. When you have Online Bill Pay from Timberland Bank, you'll have more freedom to enjoy life.
Here's how Online Bill Pay gives you convenience, savings and security. You can:
View and pay your bills electronically, all in one place
Make secure payments to any person or company anywhere, anytime
Verify your account balance as you pay your bills
Automate recurring payments to save time each month
Receive email and text reminders when bills are due
How to use Online Bill Pay
For your convenience, we have provided videos below that show how to use a number of time-saving features within the Online Bill Pay tab of Online Banking.
Pay a Bill 


Transfer Money
Pay a Person
Make person-to-person payments through Online Bill Pay. It's fast, easy and secure—all you need is your payee's email address or cell phone number! To get started, simply log in to your Online Banking account to get started.
For desktop users, select "Pay a Person" under the Move Money section.
In the mobile app, s

elect "Make a Payment" under the Payments Section of the mobile app and then select "Pay a Person." 
Then enter your recipient's email address or phone number. It's that easy!