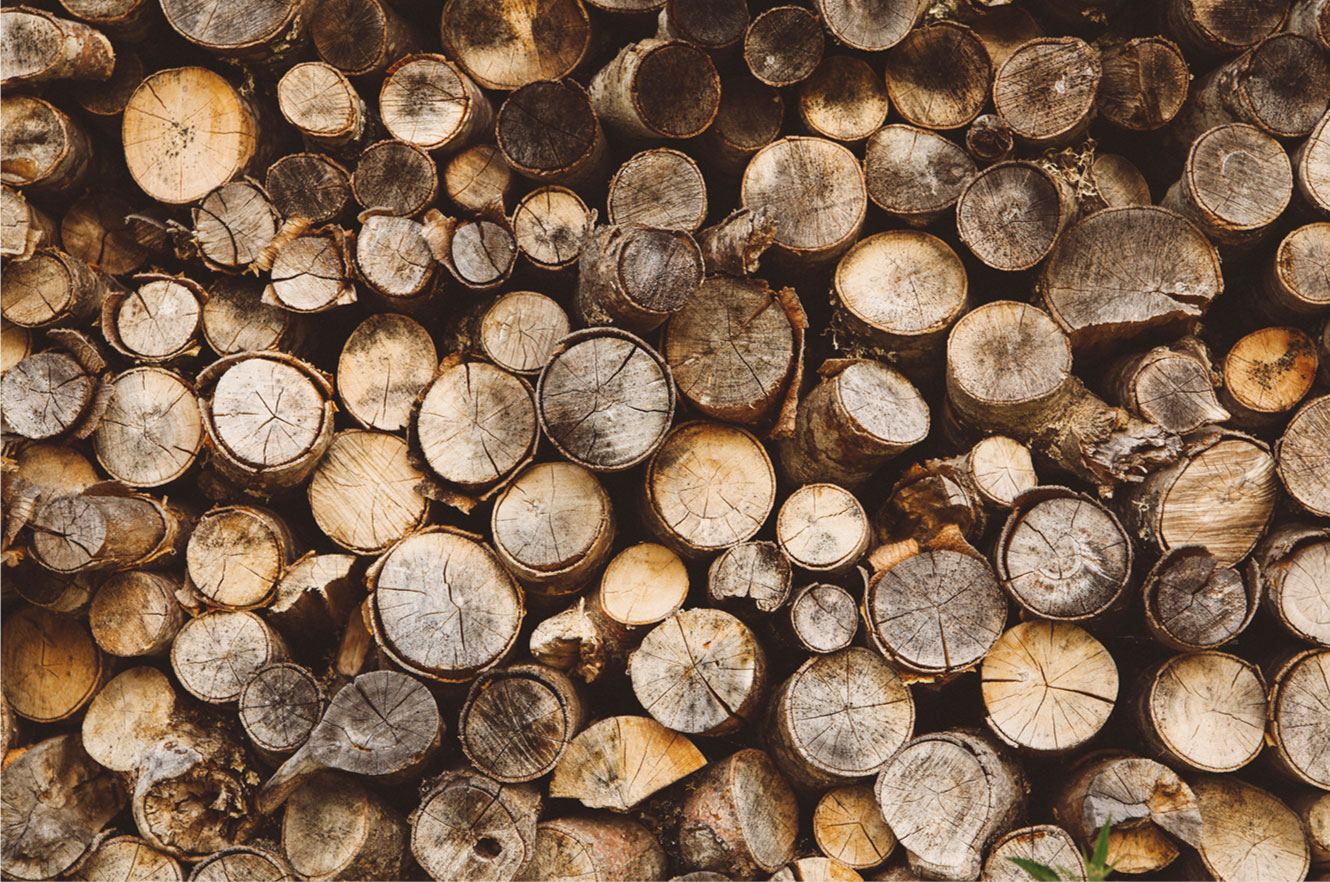 Put your Home's Equity to Work for You
Get things done by putting the equity in your home to work for you. Home equity borrowing can be a great financing option for a variety of needs. Add a new deck, remodel the kitchen, plan a great vacation or consolidate debt, a Home Equity Loan or Line of Credit can help you get things done.
Home Equity Loan
A Timberland Home Equity Loan works like an installment plan. You borrow a specific amount and pay it back on a regular schedule over time, much like your home or auto loan. Your Timberland Home Equity Loan provides predictability for monthly budgeting with an interest rate and payments that are fixed.
Many consumers prefer to borrow on the equity in their home because the interest paid may be tax deductible. A home equity loan may also be a less expensive way to borrow money, because you can avoid paying high credit card interest. Before you proceed, please check with your tax advisor about your personal circumstances. 
Home Equity Line of Credit
A Timberland Home Equity Line of Credit provides a little different flexibility than a Home Equity Loan. A Line of Credit works more like a credit card where you borrow funds against an established credit limit. You have the flexibility of borrowing or paying against your credit limit as funds are needed over a period of years.
There are several convenient ways to use your Line of Credit, which include:
Simply write a check from your Home Equity Line of Credit account.
Make cash withdrawals in person at any branch.
Request a transfer of funds by telephone.
Use Online Banking to transfer funds between accounts.