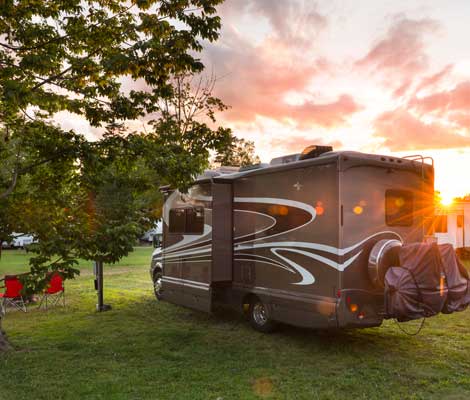 Consumer Loans
Financing for Auto, Boat, RV & More!
Part of our role as a community bank means being there with flexible, low rate loans for the purchases that you really want— maybe it's a new car, an update to an old house, or a much needed vacation. When you are ready to talk about the purchases that you want we will be here with the flexible solutions that you need. Ask our lenders about financing for your auto, boat or RV for more information.
Additional Solutions
Credit Cards: Timberland Bank Credit Cards are available through our partnership with ELAN Financial Services. Please visit your branch for an application.
Passbook Loans: A Passbook Savings Secured Loan is a convenient way to borrow money at a low interest rate. With a passbook secured loan you are borrowing against funds you have on deposit with Timberland Bank. Your loan is secured by your savings and is payable in flexible terms that are convenient for you: weekly, bi-weekly, monthly or annually. Your savings stay right where they are; safe, secure and still earning interest and fully insured to the limits set by the FDIC.  You may borrow any amount up to 90% of your available balance with a Passbook Loan and receive your cash the same day you request it.