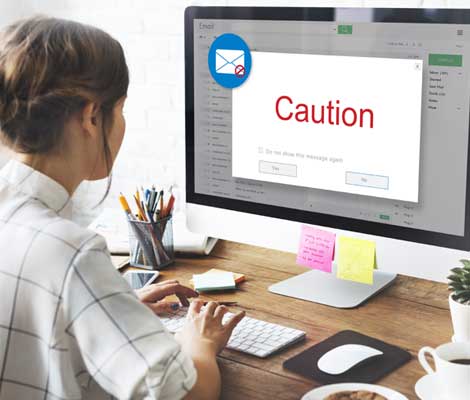 Internet Safety
Online Security Tips
Protecting your personal information is our top priority. We strive daily to guard your information from would-be fraudsters and thieves. Here are a few tips to help us keep your personal information safe and secure.
Beware of Phishing or Pre-texting 
Timberland Bank will never call you and ask for your passwords, account numbers or PIN. If updates are necessary, or if we require additional information from you, a customer service representative may reach out and request a letter or that you visit one of
our branches
.
To help maintain the security of your accounts, please do not supply personal or account information to unsolicited phone calls.
Never provide your personal information or passwords over the telephone, text message or email. 
Be Careful when Connecting to the Internet

When you are buying something online or filling out an application that contains sensitive personal information, you can have greater confidence in a Web site that encrypts or scrambles the information as it travels to and from your computer. Look for a padlock symbol on the page and a Web address that starts with "https://." The "s" stands for "secure." 
A public computer, such as at an Internet café or hotel business center, may not have up-to-date security software and could be infected with malware. Also, for online banking or shopping, avoid connecting your computer, tablet or smartphone to a wireless network at a public "hotspot" (such as a coffee shop, hotel or airport).
Protect your Passwords
Use "strong" IDs and passwords and keep them secret. Choose combinations of upper- and lower-case letters, numbers and symbols that are hard for a hacker to guess. Don't, for example, use your birth date or address. Also, don't use the same password for different accounts because a criminal who obtains one password can log in to other accounts. Finally, make sure to change your passwords on a regular basis.
Take Precautions on Social Media

Criminals can go to social media channels to gather details such as someone's date or place of birth, mother's maiden name or favorite pet and use that information to figure out and reset passwords. Fraudsters also may pretend to be your "friend" to persuade you to send money or divulge personal information.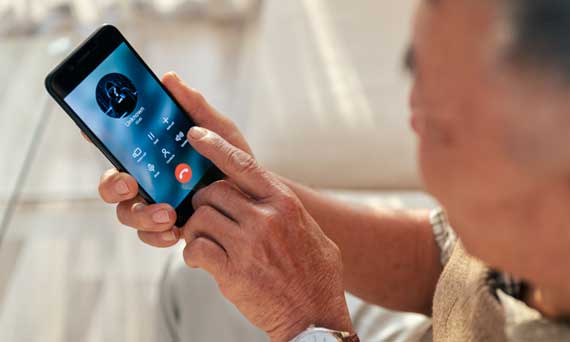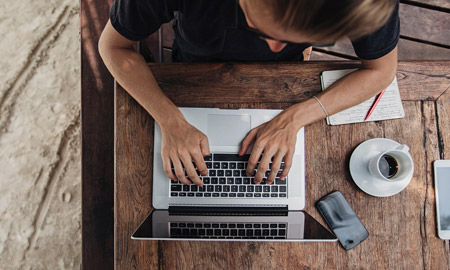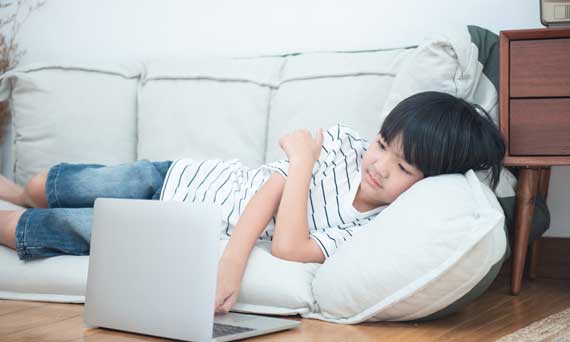 Banks Never Ask That
We want every bank customer to become a pro at spotting a phishing scam—and stop bank impostors in their tracks. It starts with these four words: 
Banks Never Ask That
. Because when you know what sounds suspicious, you'll be less likely to be fooled.
Protecting Your Identity
What can you do to keep your personal information secure? Are identity protection services worth the cost?
What about credit freezes?
Protecting Kids Online
When your kids begin socializing online, you may want to talk to them about certain risks. This article provides steps on how to reduce online risks.