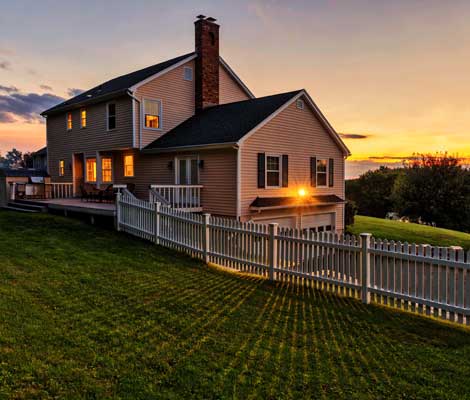 Home Finance
5 Smart Steps for Buying a Home
A roomy condominium with mountain views. A ranch-style in a great neighborhood. A spacious contemporary with a bright home office. If you're starting the process of buying a home, you may be fantasizing about the perfect home. But, as homeowners know, there's a lot more to the process than just finding the right home. You have to make it yours.

Here are five important steps you can take to make that happen:

Get your credit in order. Having good credit is essential to getting approved for a mortgage and helping you secure the best interest rate. That's why it's important to understand, review, and manage your credit even before you apply for a mortgage. You should start by obtaining your credit report. You're actually entitled to receive a free annual credit report from each of the three major credit bureaus, Equifax, TransUnion, and Experian. To access these reports, visit AnnualCreditReport.com. Because your credit plays an important role in the mortgage process, you'll want to pay any overdue balances, dispute any errors, and even wait to apply for a mortgage until you improve your credit. 
Determine how much home you can afford. Before you start shopping for a home, you'll need to figure out how much you can afford. You can easily determine this by using mortgage calculators available online. You'll be asked to provide some information, including your income, total debt, and the amount of your down payment.
Shop online. The pandemic has impacted the way people shop for homes. To ensure your safety and make home shopping convenient, take advantage of online real estate sites. Many offer virtual tours that let you take a closer look at homes before you make appointments to see them.
Get pre-approved for a mortgage. As more people have opted to stay at home, the inventory for homes for sale is low. That makes the market extraordinarily competitive. One way to gain a competitive advantage is to get pre-approved. A pre-approval is a conditional approval from a lender based on your credit. It can give you a valuable negotiating edge, informing sellers that you are a serious buyer.
Be realistic. Before you begin shopping for your home, set a budget. While it may be tempting to spend more than your budget, you don't want to put yourself in a situation where you are "house poor" and can't afford to do the activities you love to do. Though you may have a long list of features you want in a home, you may have to prioritize them to stay within your budget.
Taking these steps before you shop for a home will help you save time and make the "perfect" home yours.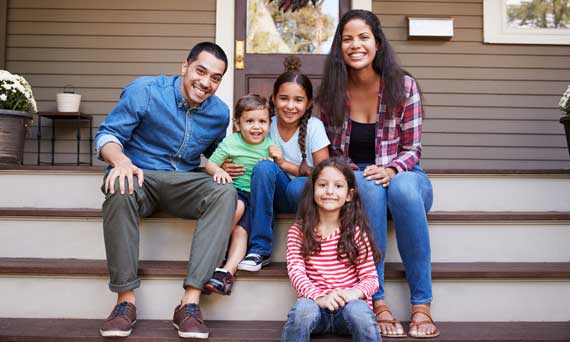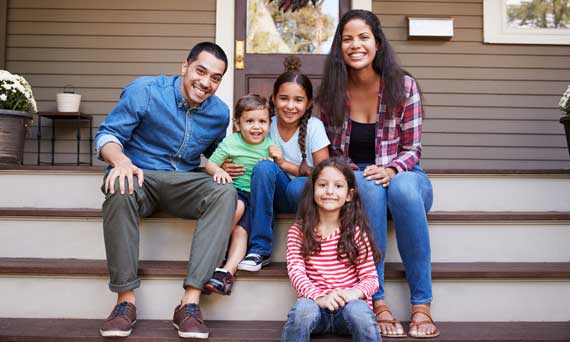 Apply Online, Anytime
Get pre-qualified for your home loan online in as little as 20 minutes!
Meet Our Lenders
Let our experienced and local lenders help you finance the home of your dreams! Get started by contacting us today.