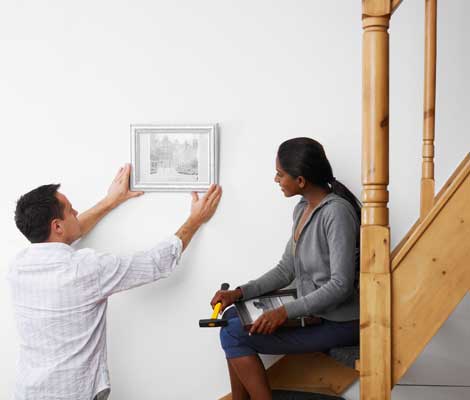 Home Loan Checklist
Helpful Information when Applying for a Home Loan
At Timberland Bank, our goal is to provide you with the information and professional service needed to accommodate a smooth loan application process from start to finish. In order to process your application in a timely manner, the following documents and information may be requested at the time of application:
Timberland Uniform Loan Application, completed and signed.
Credit Authorization, signed.
W-2 forms from the last two years, or, if you are self-employed, tax returns (signed) and a year-to-date profit and loss statement from the last two years.
If alimony or child support is to be included in income, please provide verification of receipt of support funds for the last three months.
Your most recent pay stubs covering a one-month period.
Bank statements from the last two months.
Verification of income from other sources.
Value amount statement of life insurance (if it is to be included in total assets).
Rental agreements or real estate contracts for all rental or contract income property.
Most current stock, bond and retirement statements.
Name, address and account number of current mortgage holder or landlord.
Legal description of the property and/or the parcel number.
Copy of Earnest Money Agreement (if purchase)
Hazard Insurance including your agent's name and phone number. 
The documentation requested for a construction loan differs from the materials needed to apply for a home loan, outlined above. Please view our Construction Loan Documentation Checklist for information that may be requested when applying for a Timberland Bank Construction Loan.