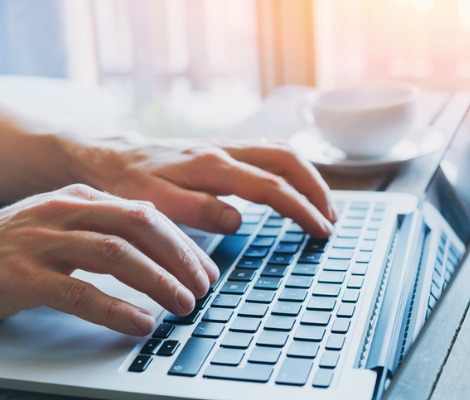 Accessibility Statement
At Timberland Bank, we strive to provide seamless accessibility to our website to everyone, including those with disabilities. We are fully committed to this endeavor and are continually working to improve our website to make it more accessible. If you experience any difficulty accessing any areas of our site or have suggestions for how we could improve your experience, we'd love to hear from you.
Please contact us at 800-562-8761 or submit your feedback to our team below.
* Required
Thank you for your submission!
We will be in touch with you soon.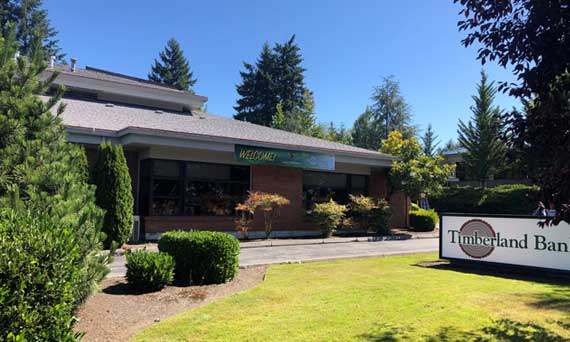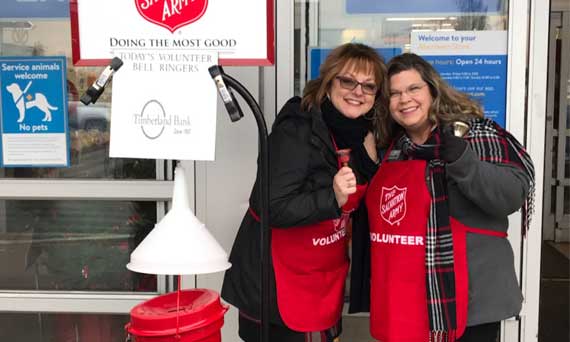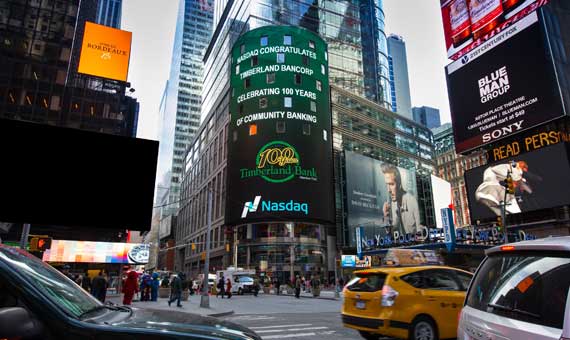 Our Locations
Visit a location near you in Grays Harbor, Thurston, Lewis, Pierce, Kitsap, King County. 
Customer Testimonials 
"I spoke to Wendy Michelbrink for the first time around 4:45 on Friday and she was there throughout the whole process and so helpful."
Our History
We consider it a remarkable accomplishment and privilege to have adapted, prospered and continued to grow for more than a century, all under local leadership.