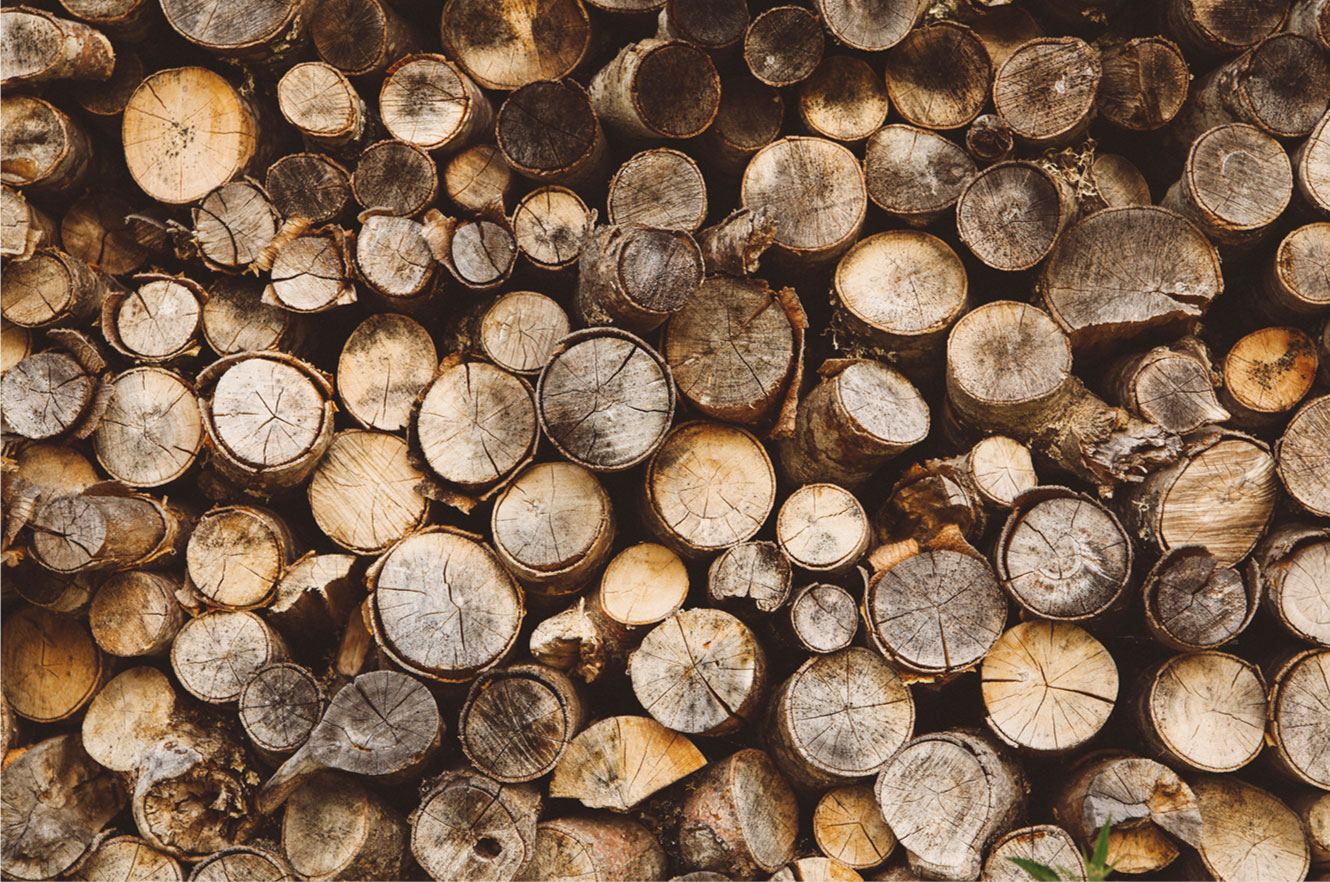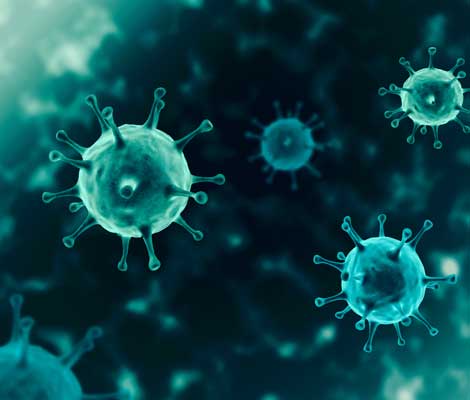 COVID-19 Scams
Common Coronavirus Scams
As we have seen in the past, major news events can become an opportunity for scam artists and criminals. The coronavirus is no different. International agencies are reporting a rise in fraud schemes that can be directly or indirectly related to COVID-19.  Three of the most common types of scams are:
Phishing Scams: Cyber scammers may pose as legitimate organizations, like the Center for Disease Control (CDC) or World Health Organization (WHO), and distribute fraudulent mass emails that contain malware or attempt to obtain personal information or login credentials.

Social Engineering

: Increased caution should be exercised when donating to causes tied to COVID-19 relief, as criminals are known to exploit charitable individuals and seek donations to fraudulent causes.
Non-Delivery Scams: Scammers are advertising medical supplies to be used to prevent/protect against COVID-19, like medical masks, gloves, disinfectant, etc. Criminals will demand upfront payments or initial deposits then disappear with the funds without completing the delivery.
For more information on current scams, please visit the Federal Trade Commission's website.
FBI Urges Vigilance During COVID-19 Pandemic
The Federal Bureau of Investigation recently reported a rise in coronavirus-related crime. In recent weeks, cyber actors have engaged in phishing campaigns against first responders, launched attacks against government agencies, deployed ransomware at medical facilities, and created fake COVID-19 websites that quietly download malware to victims' devices.
To stay aware of ongoing threats related to COVID-19, we encourage you to visit the FBI's online resource center. There are threats you should be aware of so you can take steps to protect yourself.  
Children who are home from school and spending more time online may be at increased risk for exploitation.
Criminals are using COVID-19 as a lure to deploy ransomware, a malicious software that can lock a computer system until a ransom is paid.
Frauds are targeting online shoppers of Personal Protective Equipment (PPE) with advance-fee schemes. Victims of advance-fee schemes pre-pay for their items and never see their orders fulfilled.
The FBI encourages exercising caution with virtual communication tools, remote desktop access, supply chains, business emails and other teleworking tools.
Reliable Sources
There is a great deal of misinformation relating to COVID-19 and it is important to rely on credible sources, like: