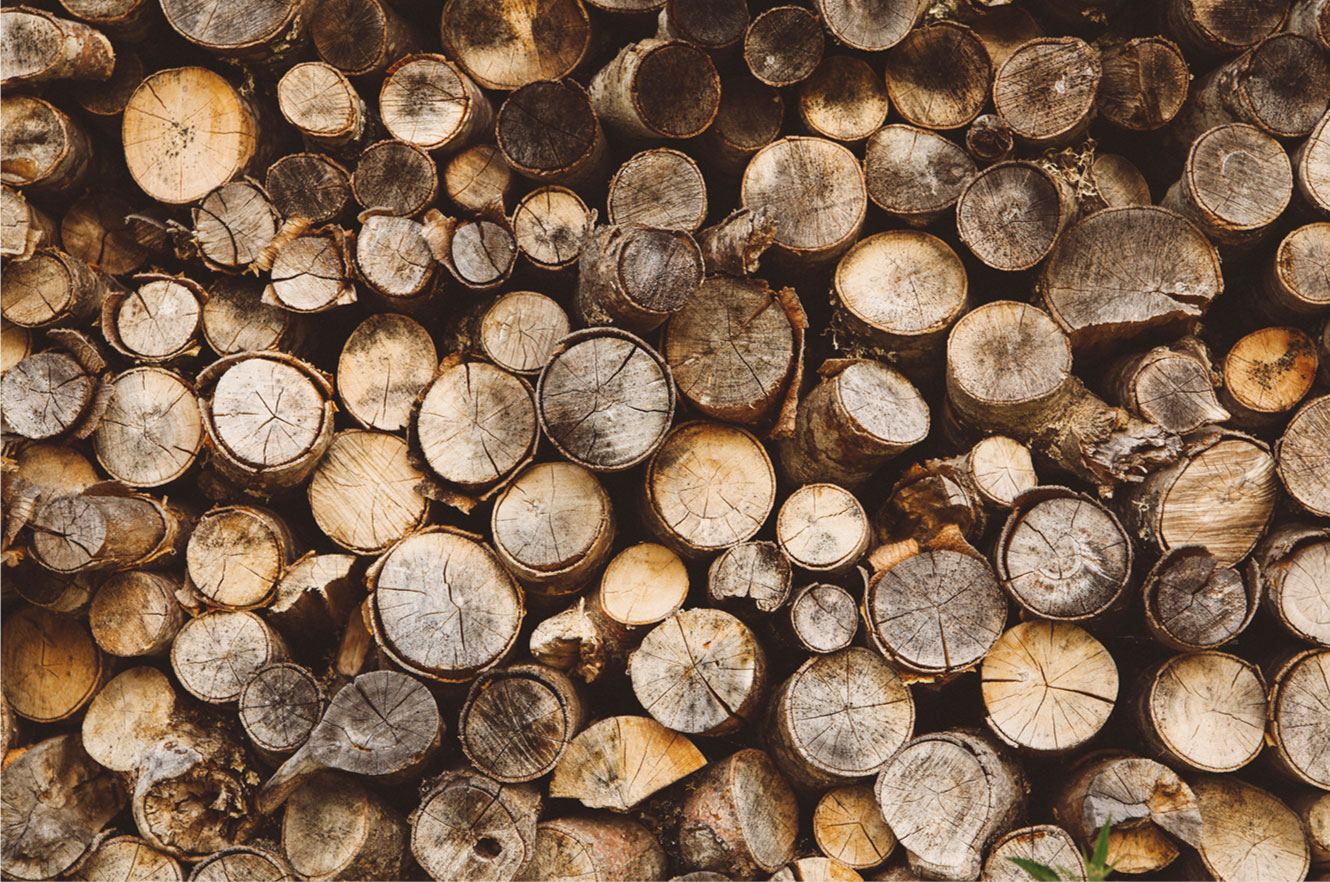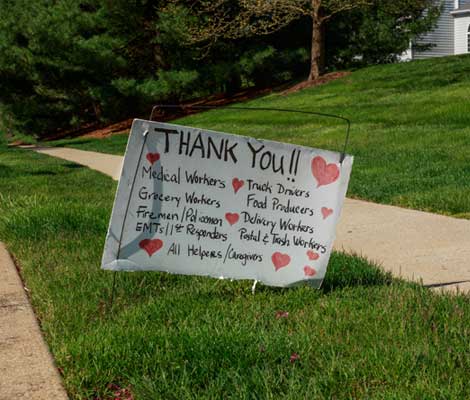 COVID-19 Resources
Important Information about the Coronavirus
At Timberland Bank, we are focused on supporting our community during this evolving public health situation surrounding. The resources on this page contain important information that you may find helpful as we navigate through this uncertain time.
Lobby Access May Be Restricted 
Access to Timberland Bank branch lobbies may be restricted in accordance with Washington State's COVID-19 response plan. If you need to access a safe deposit box, require special assistance with a financial matter, or want to schedule a loan appointment please call us at 1-800-562-8761 or contact us online. 
We are committed to serving our communities as a trusted financial partner, especially during these uncertain times. We encourage you to use the drive through facilities available at most Timberland Branches as well as online and mobile banking resources to access accounts. 
Timberland Bank Drive-ups, ATMs, night deposits and online banking services will remain available. Additionally, Timberland Bank staff will continue to be available via phone and email to assist customers. Thank you for your cooperation in helping us protect our customers and staff during the COVID-19 outbreak.
---
Protect Yourself from Scams
Please be aware of current scams and fraud schemes related to the coronavirus. The three most common scams that the IRS is seeing are: 
IRS Impersonation Telephone Scams: In this particular scam, callers claim to be employees of the IRS, but are not. These scammers may sound convincing and usually alter the caller ID to make it appear that the IRS is calling. Victims may be told that they owe money to the IRS, or they may be told that they have a refund due. Scammers often leave voicemails with "urgent" callback requests. 
Email, Text Message, Phishing and Malware Schemes: The IRS has reported an increase in scam emails and text messages that are designed to trick taxpayers into thinking the IRS, tax professionals, or others in the tax industry are contacting them. These fraudulent emails and texts may seek information related to refunds, filing status, PIN numbers or personal information. They often include links to websites that are designed to look like official sites. These sites may ask for your personal information or contain malware. 
Email Phishing Scam - "Update Your IRS e-File": This scam took off during the first round of Economic Impact Payments in 2020. This phishing scam involved emails that contained the direction "you are to update your IRS e-File immediately." While these emails were fraudulent and not sent from the IRS, the emails mentioned USA.gov and IRSgov (without a dot between "IRS" and "gov") and appeared to be official. 
---
Business Resources
In addition to traditional Small Business Administration lending programs, the CARES Act created several new, temporary programs to address the economic challenges facing small businesses during the COVID-19 outbreak. These programs include: the Paycheck Protection Program (PPP), Economic Injury Disaster Loan Emergency Advance (EIDL), SBA Express Bridge Loans, and SBA Debt Relief. To learn more about each option, please visit
www.sba.gov
. 
Paycheck Protection Program (PPP) Loan Forgiveness 
We encourage you to monitor legislative actions and additional SBA amendments to current PPP guidelines at www.sba.gov and www.treasury.gov. 
Our PPP forgiveness team is here to help borrowers navigate the forgiveness process. If have already received a PPP loan through Timberland and you have questions regarding the forgiveness process, please email our forgiveness team at sbaPPPforgiveness@timberlandbank.com.
---
Alternatives to In-Person Banking
Online Banking services are available and allow you to perform many banking transactions from your home or office, including paying bills, sending payments, transferring funds, checking balances and more. Learn more about Online and Mobile Banking.
Timberland Mobile Banking App allows you to take the Bank with you. Deposit checks, view Debit Card alerts, pay a person and more all from your phone. 
24-Hour Phone Banking allows you to access account balances, get a list of transactions that have cleared your account, transfer funds between both deposit accounts and loans and more. Simply Dial 1-877-805-6705 and follow the prompts to make account transactions and inquiries.
Our Customer Service Representatives are available to assist with your banking needs or questions you may have via phone at 1-800-562-8761. 
Drive-Up Banking is available at most Timberland Bank locations.
Night Deposit Boxes are available at all Timberland Bank locations.
Cash Management and Merchant Services provide convenient solutions for managing your accounts, plus payment processing options. 


Mobile Check Deposit
Deposit checks into your personal accounts anytime, anywhere using a smartphone or web-enabled mobile device! Mobile check Deposit is secure and easy to use.
Enroll in Online Banking and download the Mobile Banking App in the Apple or Google Play app stores.
Sign in to your mobile app and select 'deposit'. First time Mobile Deposit users will be prompted to enroll in Mobile Deposit. Once enrolled, click 'make a deposit'.
Enter the amount of the check and select which account you would like to deposit into.
Endorse your check and write, for mobile deposit at Timberland Bank only.
When prompted, take a photo of the front and back of your check.
You will receive an email notification from customerservice@timberlandbank.com when your mobile deposit has been successfully submitted and received by Timberland Bank.

The daily deposit limit is $3,500.00. Mobile Deposits are subject to review and Timberland Bank reserves the right to modify the limit. Checks deposited after 3:00 PM will be deposited the following business day. 
Make an Online Loan Payment from an External Source
Timberland loan customers can make a loan payment from an external source such as another financial institution. If you have questions or need assistance, please call our Loan Servicing Department at 1-800-562-8761.
Click PAY NOW to begin Enter the last five digits of your account number, your name, and the amount of the loan payment
Follow the prompts on the remaining tabs and confirm your payment
Your loan payment will be processed and posted to your account within two business days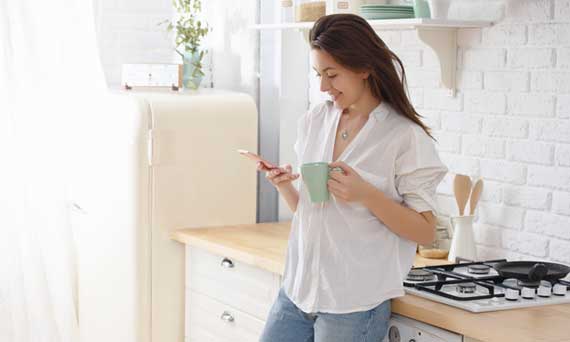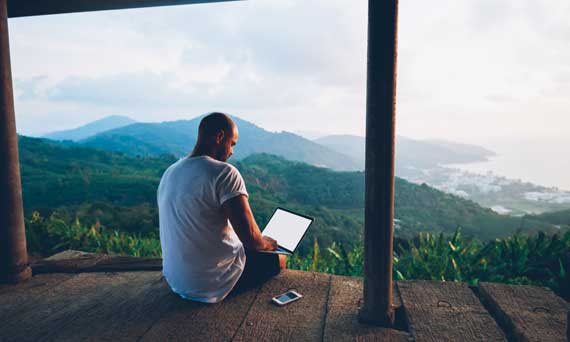 Fewer Clicks, Faster Checkout.
Rethink the way you check out online with Mastercard Click to Pay. Secure your payment information in one place and check out in just a few clicks.
Online Banking
You can still come in to see us, but with online banking, you can bank from anywhere!