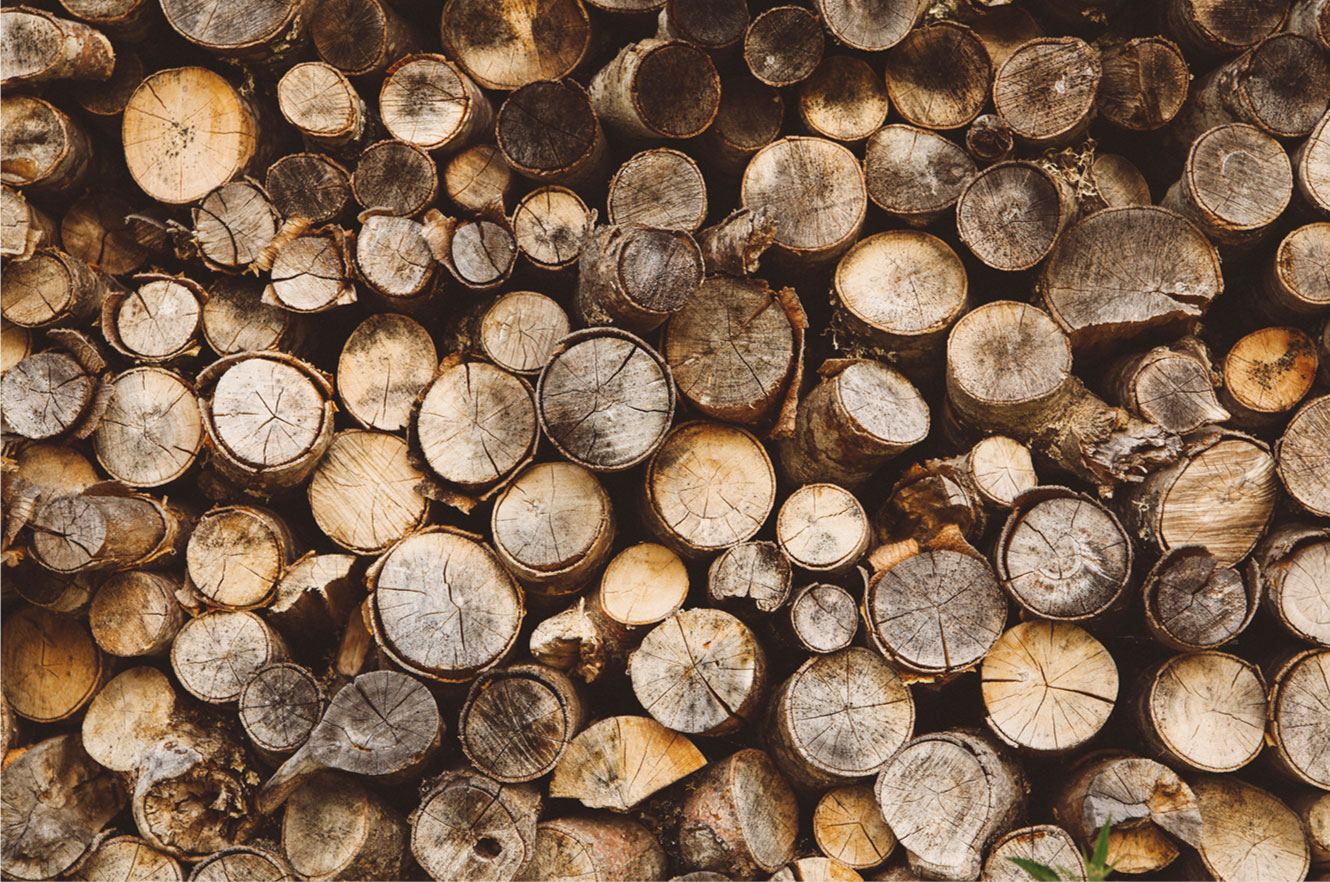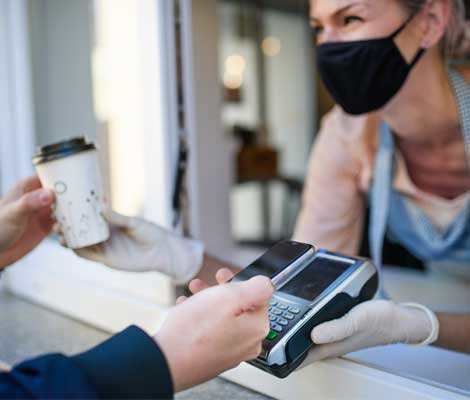 PPP Loans
Paycheck Protection Program (PPP)
If you received a PPP loan through Timberland Bank, your first PPP payment will not be due until the SBA approves a forgiveness amount and Timberland receives the funds.
To receive forgiveness, PPP borrowers must spend at least 60% of the proceeds of the loan on payroll expenses and a maximum of 40% on other qualifying expenses.  Payroll expenses may include wages, commissions, bonuses, health insurance, retirement, state and local taxes. The following expenses are also eligible for forgiveness:
Payment for any software, cloud computing, and other human resources and accounting needs.
Costs related to property damage due to public disturbances that occurred during 2020 which are not covered by insurance.
Expenditures to a supplier in accordance with a contract, purchase order, or order for goods in effect prior to taking out the loan that are essential to the borrower's business.
Personal protective equipment and other expenses that help the borrower comply with federal, State or local health and safety guidelines related to COVID-19.
Our PPP forgiveness team is here to help borrowers navigate the forgiveness process. If have already received a PPP loan through Timberland and you have questions regarding the forgiveness process, please email our forgiveness team at sbaPPPforgiveness@timberlandbank.com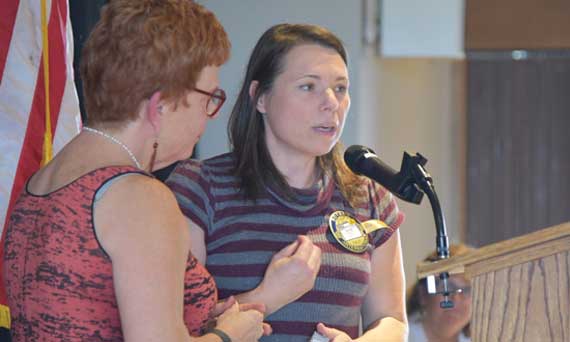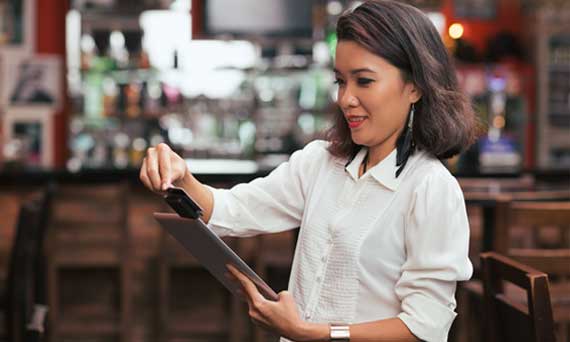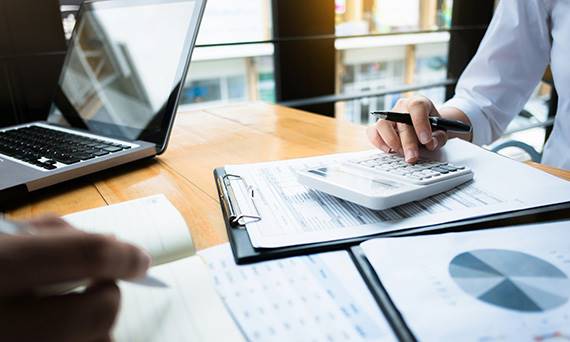 Meet our Business Bankers
Timberland Business Bankers are committed to serving you as a trusted business partner and are ready to help you succeed. 
Cash Management 
Maximize the cash your business generates and gain access to powerful reporting tools that can help you manage your business. 
Business Checking
A Business Checking Account from Timberland Bank features online and mobile conveniences that can make banking easier for you!